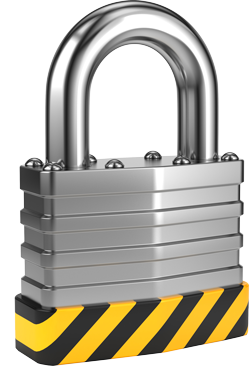 Already a member?
Sign in now
Contributors
Barry Deutsch, Impact Hiring Solutions
Beverly Flaxington, Principal, The Collaborative
Christine Alexander, AFL Global
Debra Puryear, AD Talent Inc.
Nadia Keshavjee, Business for Social Responsibility
Dr. Sam Hunter, Department of Psychology, Pennsylvania State University
Dr. Wendell Williams, Managing Director, ScientificSelection
Your Challenge
Poor hiring practices are common and costly. More than two-thirds of hiring managers have made hiring decisions they came to regret. One study by REC calculated that the cost of a single bad hiring decision at the middle management level was US$175,000.
Recruiters know. HR is accountable for quality of hire. They know that a well-structured interview process can improve the quality of hire and help organizations identify creative candidates.
Hiring managers need training. Unfortunately, nearly 45% of talent acquisition specialists said their hiring managers were not strong interviewers. McLean & Company data shows that 57% of organizations did not consider their assessment and selection processes highly effective.
Our Advice
Critical Insight
There are no shortcuts to a quality hire. A structured interview process is the most reliable way to find top talent.
Stop asking candidates questions that don't help predict the type of employee they will be. Carefully define the kind of candidate you want, ask questions that matter, and know what counts as a good answer.
Impact and Result
Implement a well-structured interview process to help hiring managers:
Improve the quality of hire
Reduce the cost of bad hires
Identify candidates with strong creative processing skills
Improve the candidate experience
Talk to an Analyst
Our analyst calls are focused on helping our members use the research we produce, and our experts will guide you to successful project completion.
Book an Analyst Call on this topic.
You can start as early as tomorrow morning. Our analysts will explain the process in your first call.
Get advice from a subject matter expert.
Each call will focus on explaining the material and helping you to plan your project, interpret and analyze the results of each project step, and setting the direction for your next project step.