Guided Implementations are valuable experiences that are included with your Advisory Membership. An experienced advisor spends time with you over the phone at key project milestones to coach you and offer insight. This service is available across a wide range of HR projects.
When you start an initiative, leverage an expert advisor to help you execute best practices and stay on schedule.
Sample Guided Implementations
Every guided implementation starts with a scoping call to determine the project's needs and align these needs to our best-practice methodologies. We cover hundreds of projects across all areas of HR. Check out these samples of guided implementations:
Sample one
High-Value Succession
Planning Program
Set the program direction
Call 1
Identify gaps in enabling HR programs and identify steering committee members.
Call 2
Review program goals and metrics.
Call 3
Define stakeholder roles.
Design the succession planning process
Call 1
Develop critical role criteria, profile template, and process.
Call 2
Develop talent identification process, profile template, and process.
Call 3
Discuss talent calibration and talent review meeting design.
Call 4
Plan alignment of L&D and Talent Acquisition to succession planning.
Prepare to launch and manage the program
Call 1
Review the communication plan.
Call 2
Discuss the logistics for program launch and management, including additional items that need to be built.
Call 3
Discuss program measurement, improvements, and iteration.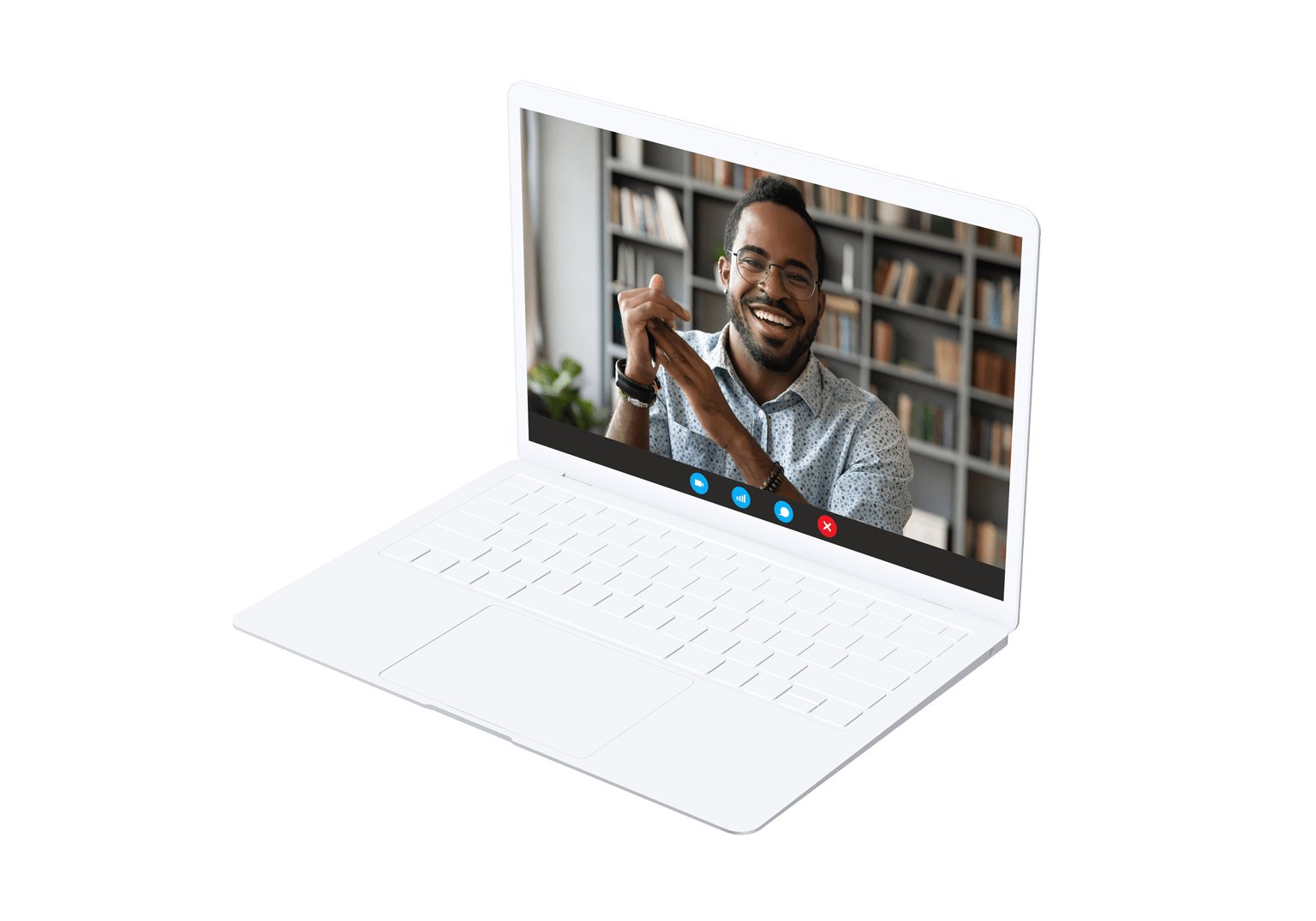 Sample two
Modernize Performance Management
Prepare to change the PM framework
Call 1
Review the PM building blocks and prepare to assess the current state of PM.
Call 2
Review results of the current-state assessment and identify focus areas.
Design the PM framework
Call 1
Discuss how to customize PM building blocks in alignment with organizational need and capability.
Call 2
Review building block customizations and identify potential challenges.
Align related HR processes
Call 1
Determine integration of HR processes and the PM framework.
Communicate and train to manage change
Call 1
Create an action and communication plan and confirm stakeholder accountabilities.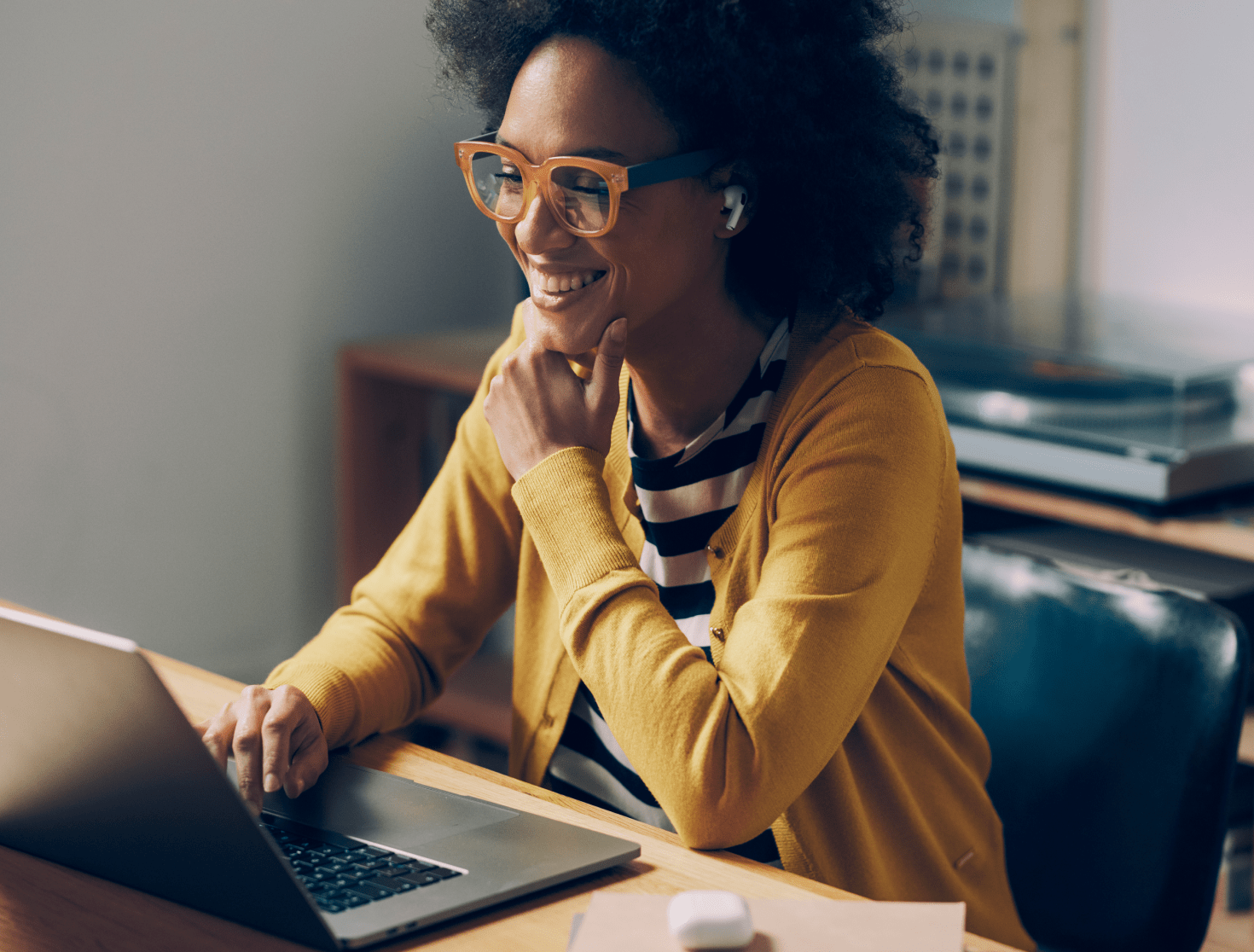 Sample three
Analyze and Act on Engagement Data
Analyze results
Call 1
Discuss approach to engagement analysis and action planning.
Call 2
Review analysis of survey results.
Develop insights and actions
Call 1
Discuss selection of methods for qualitative analysis.
Call 2
Review uncovered insights.
Build and implement action plans
Call 1
Discuss initiatives and prioritization.
Call 2
Review initiative profiles.