McLean & Company
Provides Best-Practice Resources Across Five Key Areas
McLean & Company Makes Your Job Easier by Providing: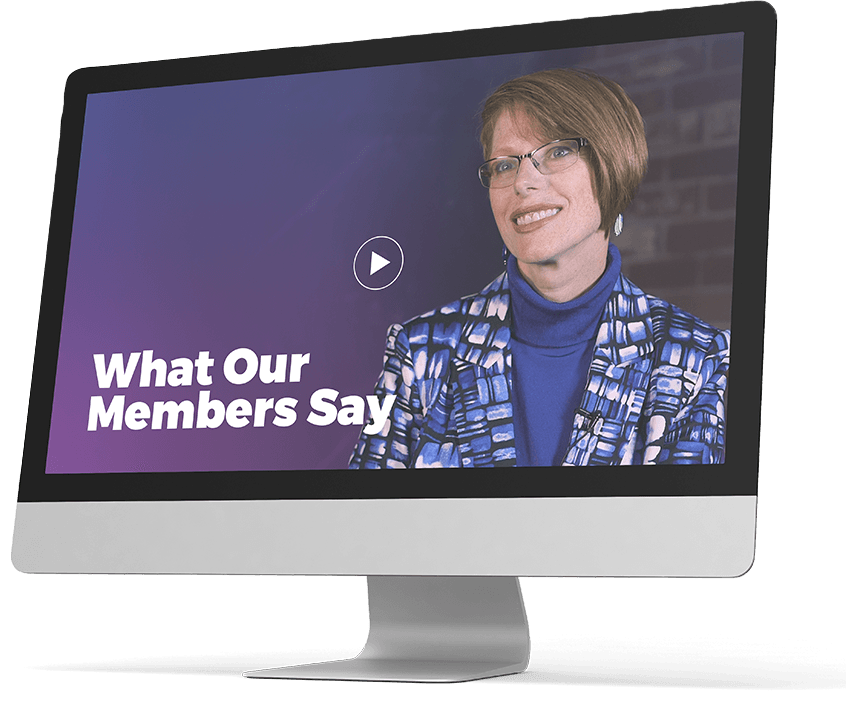 Avoid Starting From Scratch
by Leveraging Best Practices
30,000 members sharing best practices you can leverage
Millions spent developing tools and templates annually
Leverage direct access to our analysts as an extension of your team
Drive performance by measuring the impact of HR initiatives
Get up to speed in a fraction of the time
01
Complete Your HR Projects More Effectively Using Best Practices
Building core HR processes is critical to the success of HR and the organization.
McLean & Company provides best practices and practical tools to get projects done better, faster, and cheaper.
Online tools, best practices, and on-demand advisory support for all of your key HR projects.
Achieve project success using our comprehensive role-based project coverage.
Accelerate Your HR Projects Today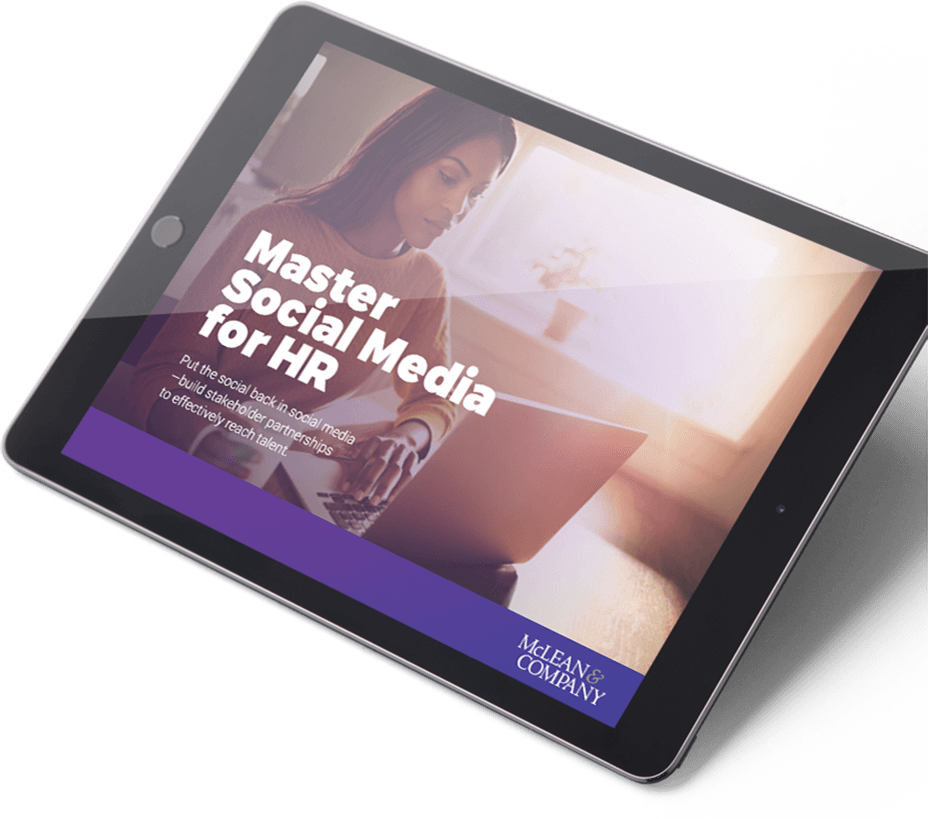 Role-Based Research
Our research and advisory service covers hundreds of HR topics across all
core roles within the industry.
02
Expand the Expertise
of Your HR Department With Personal Advice From Analysts
Top HR leaders leverage best practices before they start a project, not after they learn the hard way.
Leverage our team of expert analysts to execute best practices and stay on schedule.
Your dedicated analyst will help diagnose & drive improvement within your department.
Work through a Key Initiative Plan to identify top priorities and create a customized roadmap to improve each HR function.

Fast-track your most important projects with an onsite workshop.
Partner With Us to Develop an Improvement Plan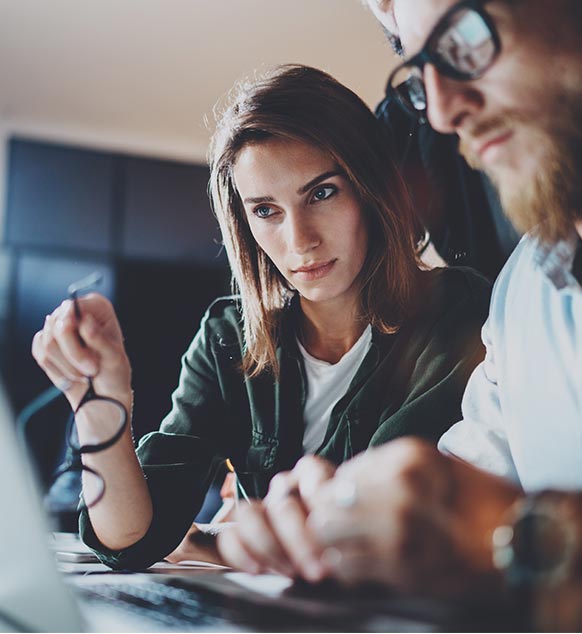 03
Develop Your Organization's Leadership Team Through High-Impact Training Programs
Have the right training in place for your leadership team and help develop the next generation of HR leaders.
Empower business leaders with training and development.
Fully equipped best-practice training modules take care of the preparation for you.
Develop high-potential HR employees to become the next HR leaders.
Improve employee development and performance with our 360 Feedback assessment.
Leverage Our Suite of Training and Development Modules and Programs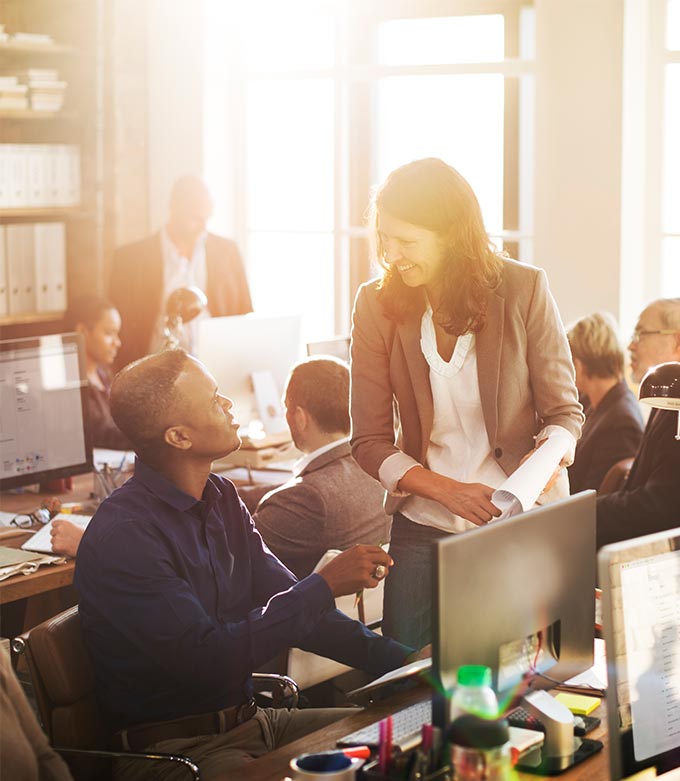 04
Enhance the Employee Experience by Systematically Gathering Feedback and Taking Action
The best HR strategies are built using data, not intuition.
You can't manage what you can't measure.
Gain a comprehensive view of employee engagement, recruiting efforts, onboarding programs, and retention drivers.
Reduce administration and receive support from set up through to action planning on results.
Pinpoint issues and identify trends across the employee lifecycle with intuitive reports and interactive dashboards.
Learn More About Our Full-Service Diagnostic Programs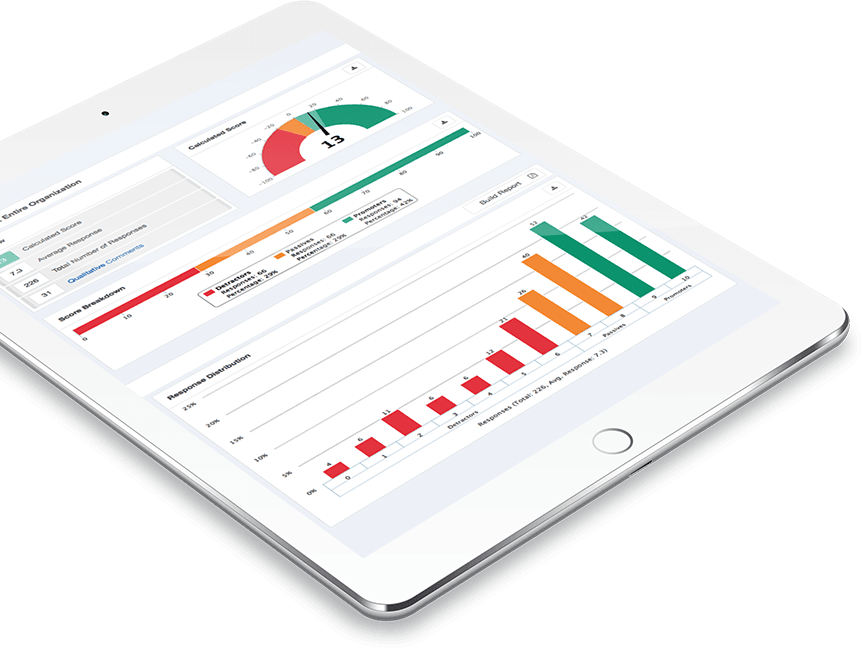 05
Quantify Your Department's Improvement With Effortless Tracking of Key HR Metrics
Successfully execute strategic initiatives and deliver valuable core HR programs.
Objectively measure HR performance and capability.
Prioritize your key HR processes and build an improvement roadmap.
Establish clear ownership of core HR processes.
Align HR processes with stakeholder expectations to increase business satisfaction with HR.

Better Research Than Anyone.
Follow Our Systematic and Process-Driven Formula for Measurable Improvement.
Make Your HR Department Better Right Now.