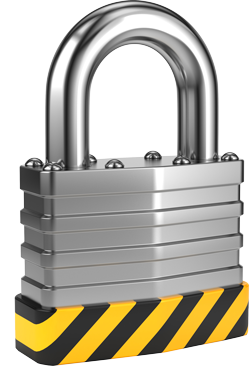 Already a member?
Sign in now
Contributors
Néstor Ares, HRD Analytics & Processes Unit Chief, Inter-American Development Bank
Nadia Bifolchi, Statistical Analyst, McLean & Company
Luc Bourgeois, Consultant, HR Analytics & Reporting, TELUS
Matt Burns, Chief Human Resources Officer, JYSK
Ethan Burris, Associate Professor, University of Texas at Austin
Henrique Hon, MBA, M.Eng., Research Assistant, Diversity Institute, Ted Rogers School of Management
Juan Carlos Cabanillas Leon, Team Lead HR Effectiveness, Reporting & Analytics, Suncor Energy
Roland Merbis, Director, Customer Insights & Analytics, Scotiabank
Demitra Petrakis, Data & Reporting Analyst, Talent Analytics, Global Human Resources, Scotiabank
Nancy Slawski, Senior Manager, Leadership Planning, Global HR, Scotiabank
Your Challenge
Organizations are still relying on intuition and experience to make decisions about the workforce, not data.
HR professionals are challenged to read and interpret scorecards, dashboards, and other data tools provided to them.
HR professionals struggle to tell a story with data in a way that leads clients to action.
Our Advice
Critical Insight
Data literacy is a core competency for all HR professionals.
HR professionals don't need to be statistical experts or data gurus to leverage available people data.
Using data to inform decision making leads to better outcomes for the organization.
Impact and Result
HR professionals will feel comfortable using tactics to interpret and communicate data.
Decisions about the workforce or HR programs will be better informed by available data.
Guided Implementations
This guided implementation is a one call advisory process.
Call #1 - Train HR to interpret, communicate, and influence business decisions using data.