About Tarie Nyakurerwa
Tariro Nyakurerwa is a Project Coordinator with McLean & Company's HR Diagnostics team. Tarie's primary focus is on the Employee Engagement program and myPolicies program. She enjoys working with clients to help them achieve improvements within their organizations.
Prior to joining McLean and Company, Tarie worked as an associate in the commercial banking division at Scotiabank, where she was responsible for multiple clients at any given time. She played a pivotal role is aligning clients with the appropriate credit structures to facilitate their business operations and projects. Tarie has a passion for helping others and her strength lies in communication and organizational skills.
Tarie earned her Honours Bachelor of Commerce from the University of Manitoba with a specialization in Finance. During her time at UofM, Tarie also gained valuable co-op experiences in Commercial Banking, Project Accounting, and Fixed Income Investments roles with RBC, Manitoba Hydro International, and Province of Manitoba Capital Markets.
Outside of work, Tarie enjoys sticking her nose in a good book, visiting art galleries, traveling, and researching on various topics including philosophy and spirituality.
My Company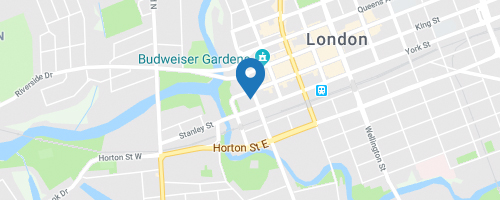 McLean & Company
345 Ridout Street North, London, ON, Canada N6A 2N8
1,001 - 5,000 Employees
hr.mcleanco.com