Manager, HR Diagnostics, Advisory & Data Insights
About Karim Sabayon
Karim is a Manager on the HR Diagnostics, Advisory & Data Insights team at McLean & Company. He is passionate about using data-driven insights to help organizations improve engagement and create impactful change.
Karim focuses on supporting members throughout the diagnostic lifecycle with strategic advisory support. He also works with members to analyze and identify key insights and trends from their survey data; supporting them throughout the action planning process to ultimately improve the employee lived experience.
Prior to joining the Advisory Services team as a Senior Consulting Analyst, Karim was a Project Coordinator on the HR Diagnostics team. He played a key role in the management and administration of McLean & Company's diagnostic programs focusing primarily on Employee Engagement, Pulse, New Hire, and Exit surveys.
Karim earned his BMOS degree specializing in Human Resources Management from Western University and is currently working towards earning his SHRM-CP designation.
My Company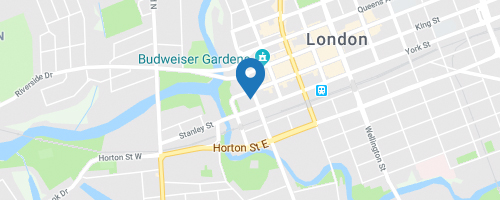 McLean & Company
345 Ridout Street North, London, ON
251 - 1000 Employees
hr.mcleanco.com/
Sites
Awards & Certifications
IAM Certificate
Institute of Asset Management
October 15, 2018 – Present