About Karim Sabayon
Karim Sabayon is a Project Coordinator in the area of Organizational Effectiveness. He plays a key supporting role in the management and administration of McLean & Company's diagnostic programs focusing primarily on Employee Engagement, New Hire, and Exit surveys. Karim works closely with HR professionals, manages projects – from scoping the project to launch – and ensures the highest quality of data is being used to deliver valuable results.
He was an Associate Commercial Director with McLean & Company prior to joining the Organizational Effectiveness team. Prior to joining McLean & Company, Karim worked as an RFP Specialist for a London-based infrastructure asset management research, software, and consulting firm responding to municipal and federal tenders.
Karim earned his BMOS degree specializing in Human Resources Management from Western University.
My Company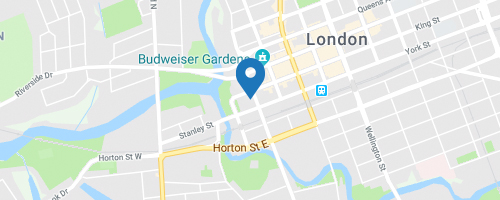 McLean & Company
345 Ridout Street North, London, ON
251 - 1000 Employees
hr.mcleanco.com/
Sites
Awards & Certifications
IAM Certificate
Institute of Asset Management
October 15, 2018 – Present