Associate Vice President, Learning Solutions
About Suzan Khatcherian
Suzan Khatcherian is Associate Vice President, Learning Solutions, at McLean & Company, where she specializes in helping organizations to accelerate their transformation agenda through leadership and high potential development programs and workshops.
Suzan brings over 20 years of international HR experience in multinational firms such as The Hospital for Sick Children, Royal Philips Electronics, and CH2M – Halcrow Group, where she worked with executives and senior leaders to drive large organizational change projects and to develop organizational performance through strategic integrated human capital programs. She brings her cultural learnings into her inclusive perspective and understanding of others. This, along with her passion for learning, enables her to tailor programs and workshops that help others reach their potential and leverage their inner strengths and talents.
Suzan holds a Bachelor of Organizational and Business Psychology from Providence University. She is a Chartered Member of the Chartered Institute of Personnel & Development (CIPD), UK, and a Certified Coach through both Coaches Training Institute in the United States and TotalSDI (Personal Strengths Canada).
My Company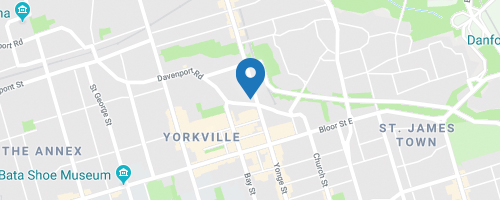 McLean & Company
888 Yonge St. Toronto ON M4W 2J2
251 - 1000 Employees
hr.mcleanco.com/