About Daksh Pandit
Daksh Pandit is a Project Coordinator with McLean & Company's HR Diagnostics team. Daksh's primary focus is on the Employee Engagement programs. His key role is to manage and coordinate the successful build, launch, and results delivery of the diagnostic programs offered to HR professionals by McLean & Company. Working with a diverse array of clients, his goal is to foster healthy client relationships and experiences by understanding client goals, advising them of best practices, and keeping an open and honest line of communication.
Daksh graduated from the University of Waterloo with a Bachelor of Science in Biology and Bioinformatics. Coming from a diverse background, including experience at Toronto Water and Credit Valley Hospital, he understands that no single approach is right for every client. Daksh's greatest strength is his adaptability and attention to detail. Combined with his experience in client facing roles, Daksh leverages his strengths to successfully meet the goals of HR professionals and provide invaluable results.
Daksh has an interest in the technology sector, especially when it comes to database management and cloud computing. Outside of work, you'll often find him watching sports or enjoying nature with friends. Daksh's favorite hobbies include playing basketball and weightlifting, since maintaining a healthy lifestyle is a high priority.
My Company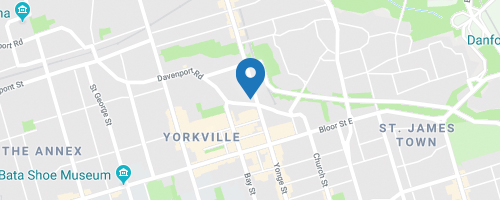 McLean & Company
888 Yonge Street, Toronto ON Canada M4W 2J2
1,001 - 5,000 Employees
hr.mcleanco.com
Sites