About Suman Chaudhary
Suman is a Consultant with McLean & Company's Consulting Services group. She holds vast experience in strategic HR functions across various industries. Working closely with the leadership team, she has successfully delivered internal HR transformation projects for organizations. Her strength is providing innovative solutions to HR challenges using analytical skills and attention to detail. Prior to joining McLean and Company, Suman has worked in business partner HR roles across organizations leading talent management functions, developing standard operating procedures for the HR department and implementing HR information systems in multiple industries.
Spanning over eight years of progressive HR experience, Suman has excelled at accomplishing HR deliverables and collaborating effectively with cross-functional teams. Suman holds a Bachelor's degree in IT Engineering and has also completed her Master of Business Administration (MBA) specializing in Human Resources from the Symbiosis International University.
My Company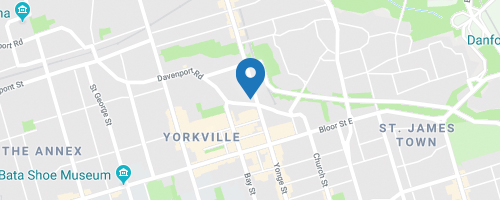 McLean & Company
888 Yonge Street, Toronto, ON, Canada M4W 2J2
1,001 - 5,000 Employees
hr.mcleanco.com/