About Hannah Allen
Hannah Allen is a Learning Specialist at McLean & Company, where she designs and develops engaging and transformative learning experiences based on research.
Hannah has experience working in research and education and is passionate about creating inclusive and engaging learning opportunities. She values collaborative practice and has had the pleasure of working with individuals from all over the world on a variety of unique projects. She is deeply interested in learner-centered education and strives to create meaningful experiences in both online and face-to-face environments. In her free time, Hannah enjoys spending time with loved ones and animals, being in nature, reading, and performing.
Hannah Allen holds Bachelor of Arts and Master of Education degrees from Thompson Rivers University in Kamloops, British Columbia.
My Company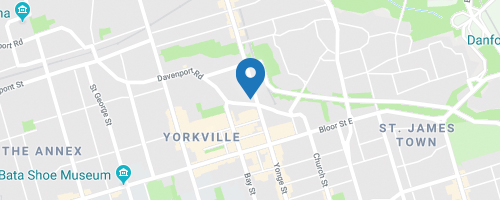 McLean & Company
888 Yonge Street, Toronto ON Canada M4W 2J2
hr.mcleanco.com