Senior Analyst, HR Research & Advisory Services
About Erin Shepherd
Erin Shepherd is a Senior Analyst on the Human Resources Research and Advisory team at McLean & Company. She is particularly interested in Talent Management and HR Strategy due to her passion for recognizing the role that talent plays within organizations. Erin values seeing employees as real people and works hard to find collaborative and creative ways for HR to drive business decisions and achieve goals.
Prior to joining McLean & Company, Erin gained experience in the retail and construction industries in talent management, talent acquisition, and a variety of topics within health and safety.
Erin holds an Honors Bachelor's Degree in Clinical Psychology and a Post Graduate Certificate in Human Resources Management from Conestoga College.
My Company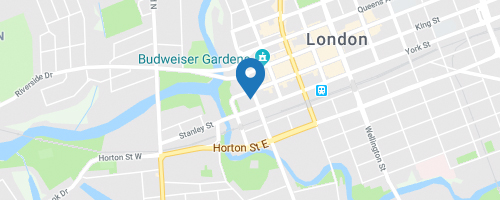 McLean & Company
345 Ridout Street North, London, ON, Canada N6A 2N8
1,001 - 5,000 Employees
hr.mcleanco.com/