About Nadia Bifolchi
As Director, Analytics within McLean & Company, Nadia's role is to help collect, analyze and draw insights from all relevant HR diagnostic data for both clients and research projects. She thrives on completing problem solving tasks and undertaking intricate data analyses.
Through her work with McLean & Company and graduate research, Nadia has obtained experience working with a multitude of different data types and analytical techniques. In particular, her thesis work consisted of developing predictive models for use with individual-level data (microdata).
Nadia earned her PhD in Applied Statistics from the University of Guelph. Prior to her PhD she completed an Honors Bachelor of Science degree in Statistics, also at the University of Guelph.
My Company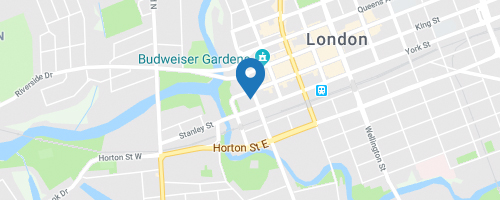 McLean & Company
345 Ridout St North London, ON, Canada N6A 2N8
251 - 1000 Employees
www.hr.mcleanco.com