Senior Vice President, HR Research, Learning & Advisory Services
30 Years in HR
About Karen Mann
Karen Mann is the Senior Vice President of HR Research, Learning Solutions & Advisory Services at McLean & Company. She leads teams dedicated to supporting our clients in achieving their HR and organizational objectives through evidence-based HR and Learning & Development publications, advisory calls, leadership coaching, training program facilitation, focus groups, and group process facilitation (workshops). A results-driven HR professional, Karen has a passion for making a difference. As a collaborative leader and big-picture thinker, she has a proven ability to operationalize programs and initiatives and stay focused on making work matter.
Karen brings a wealth of expertise to McLean & Company and its members, with almost three decades of HR experience in national and multi-national corporations in the technology, telecommunication, business-to-business services, and retail industries. She also gained exposure to the nonprofit sector as a member of the Board of Directors for a regional agency.
Karen earned her MSc in International Human Resource Management and Industrial Relations from Manchester Business School in the UK. She is a Chartered Member of the Chartered Institute of Personnel and Development (Chartered MCIPD), holds the Certified Human Resources Executive (CHRE) designation, and is a Certified Coach Practitioner.
My Company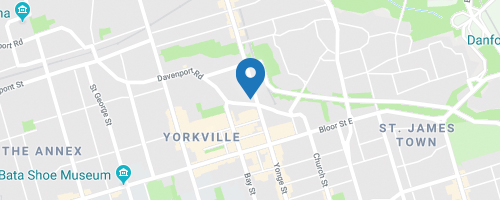 McLean & Company
888 Yonge St. Toronto, ON, Canada M4W 2J2
251 - 1000 Employees
hr.mcleanco.com
Sites
Awards & Certifications
Certified Human Resources Executive
HRPA
March 13, 2019 – Present

Chartered MCIPD
Chartered Institute of Personnel and Development (UK)


Certified Coach Practitioner
Certified Coaches Federation