Practice Lead, HR Research & Advisory Services
About Jennifer Waxman
Jennifer Waxman is a Practice Lead, HR Research & Advisory Services for McLean & Company. She is a seasoned HR professional with experience leading talent management and employee development initiatives, talent acquisition program development, compensation programs and change management.
Prior to joining Mclean and Company, Jennifer worked in business partner and HR management roles in both national and multi-national organizations across various industries including retail and technology. She partnered with business leaders to drive retention and engagement through development of role specific competency models and employee career development plans. She managed organization-wide and business specific change initiatives.
Jennifer has led the development of business specific compensation programs, as well as the implementation of annual organization compensation programs. She has supported business leaders through restructuring and organizational design changes and has also worked closely with business leaders on assessing and managing their talent.
Jennifer holds a Bachelor of Arts degree from the University of Western Ontario and a Master of Industrial Relations degree from the University of Toronto. She is a member of the Human Resources Professional Association.
My Company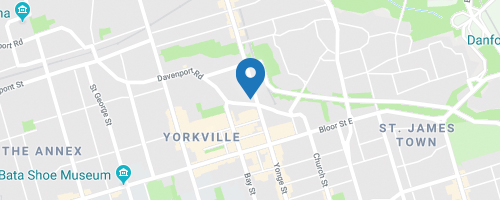 McLean & Company
888 Yonge St. Toronto, ON, Canada M4W 2J2
251 - 1000 Employees
hr.mcleanco.com
Sites