Consulting Analyst, HR Research & Advisory Services
About Sheerel Gordon
Sheerel Gordon is a Consulting Analyst on the HR Research & Advisory Services Team at McLean & Company. She has a passion for using data-driven research to improve organizational systems and overall HR results. Her areas of interest include organizational culture, employee wellbeing, DEI, and learning & development.
Prior to joining McLean & Company, Sheerel worked in the health benefits management sector, where she gained experience in employee benefits, onboarding, and data management.
Sheerel holds a Bachelor of Arts in Health and Society from York University and a Post-Graduate Certificate in Human Resources Management from Durham College.
My Company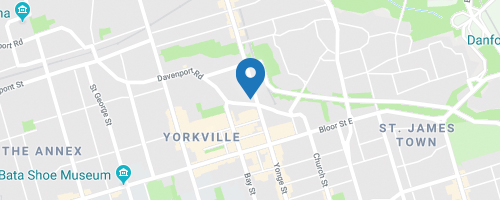 McLean & Company
888 Yonge Street Toronto, ON, Canada M4W 2J2
1,001 - 5,000 Employees
hr.mcleanco.com/