About Anton Malekov
Anton Malekov is a Project Coordinator with McLean & Company's HR Diagnostics team. Anton primarily focuses on the Employee Engagement and 360 Feedback programs and oversees diagnostics for our client partner, SHRM. He works closely with HR professionals, managing projects from scoping to results delivery.
Inspired by sharing the benefits and value of diagnostic results, Anton enjoys fostering client relationships through attentive, ongoing support and ensuring that practitioners are equipped with actionable data to help them drive their HR strategies and development programs.
Throughout his career, Anton has had the privilege of working for various prominent organizations around the world, including Volvo Automotive, Mitsubishi Industries, and BMW Group.
Anton earned a Bachelor of Commerce from Rotman Commerce, University of Toronto. He thrives in busy, fast-paced environments where managing multiple projects and deadlines is the norm. He has a passion for finding innovative solutions to everyday business problems.
My Company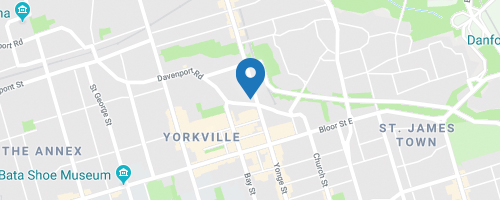 McLean & Company
888 Yonge Street, Toronto, ON, Canada M4W 2J2
251 - 1000 Employees
hr.mcleanco.com/