Vice President, HR Diagnostics, Advisory & Data Insights
About Laura Hansen-Kohls
Laura Hansen-Kohls is the Vice President, HR Diagnostics, Advisory & Data Insights, at McLean & Company. Laura oversees the design, development, and deployment of McLean & Company's HR diagnostic tools.
Her amazing team leads clients through the survey coordination process, from scope to launch. They pay special attention to making sure our clients have the tools and information to confidently launch our diagnostic tools in their organizations. These tools include the McLean Employee Experience Monitor, Employee Engagement Program, HR Stakeholder Management Survey, New Hire Survey, Employee Exit Survey, 360 Degree Feedback, and the HR Management and Governance Survey.
Previous to this role, Laura worked with Info-Tech Research Group on a number of people-centric programs, including developing and delivering departmental onboarding and training, organizing the talent management process for the company's knowledge workers, facilitating leadership training programs for mid-level managers, and leading Info-Tech's People and Leadership research taxonomy.
Laura has a BA Hons from the University of Prince Edward Island, an MA from Queen's University, a Bachelor of Education from Western University, and is currently pursuing her ICF coaching certification.
My Company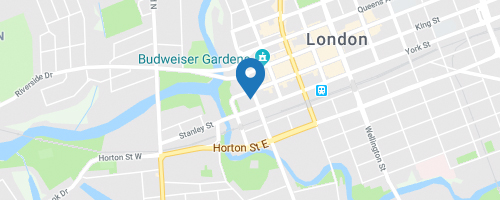 McLean & Company
345 Ridout St North London, ON, Canada N6A 2N8
251 - 1000 Employees
hr.mcleanco.com