Director, HR Workshops & Advisory Services
12 Years in HR
About Jenn Christiaens
Jennifer Christiaens is a Director of HR Workshops & Advisory Services at McLean & Company. Jenn has a passion for working with people and organizations to help diagnose root cause issues and implement plans to increase results. She brings over 10 years of HR experience in strategic leadership consulting, organizational development, team effectiveness, talent development, competencies, facilitation, and group process consulting.
Prior to joining McLean & Company, Jenn worked in both the private and public sectors, including higher education, aviation, manufacturing, healthcare, and oil and gas industries. She has over 15 years of experience in designing customized workshops and employee and leadership development programs.
Jennifer holds a Master of Arts in Leadership from Royal Roads University, and the Organizational Development Certificate (ODCP) for Applied Behavioural Science from NTL Institute.
My Company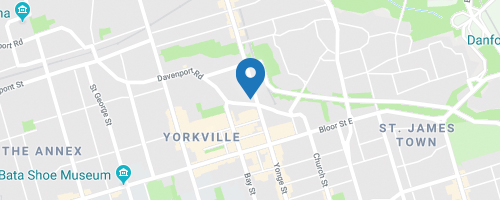 McLean & Company
888 Yonge Street, Toronto ON Canada M4W 2J2
1,001 - 5,000 Employees
hr.mcleanco.com
Sites
Awards & Certifications
Organization Workshop Certification
Power + Systems


EQ-I 2.0
Emotional Intelligence Certification