About Adam Morphy
Adam Morphy is a Statistical Analyst with McLean & Company's HR Diagnostics team, reporting to the Director, Analytics. Adam's work encompasses front-end data collection as well as back-end statistical data analysis and modeling to draw HR insights for client and research purposes.
In addition to his time with McLean & Company's HR Diagnostics team, Adam earned his Master of Data Science (MDS) from the University of British Columbia in 2022, where he completed work for the Vancouver Whitecaps MLS soccer team. His work developed machine learning models (focus on convolutional neural networks), providing an interpretable analytical tool for coaches to evaluate and visualize the spatial passing tendencies of MLS players.
Prior to his masters, Adam earned a Bachelor of Commerce from McGill University with a major in Information Systems and Data Analytics. As a teaching assistant in Statistical Data Analytics, he gained experience handling a variety of HR-specific data problems in the field of people analytics.
Outside of the workplace, Adam is an avid sports fan with a passion for following major soccer, basketball, and baseball leagues, often spending time on personal data projects to evaluate player and team performance.
My Company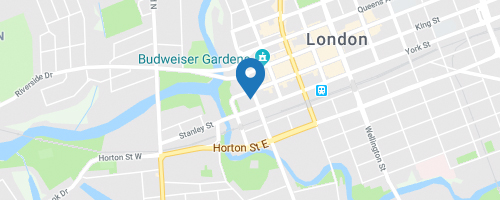 McLean & Company
345 Ridout Street North, London, ON, Canada N6A 2N8
1,001 - 5,000 Employees
hr.mcleanco.com