Project Manager
5 Years in HR
About Kim Carlton
Kim Carlton is a Senior Project Coordinator, HR Diagnostics in the area of Organizational Effectiveness at McLean & Company. She plays a key supporting role in the management and administration of McLean & Company's diagnostic programs, primarily focusing on Employee Engagement, New Hire, and Exit products. Kim works closely with HR professionals, manages projects, from scoping the project to launch, and ensures the highest quality of data is being used to deliver valuable results.
Prior to joining McLean & Company, Kim worked as a Support Coordinator for a London-based digital marketing agency acting as a single point of contact for all service requests.
Kim has a Degree as an Information Technologist from Fanshawe College and has continued to advance her education with courses focusing on Digital Marketing.
My Company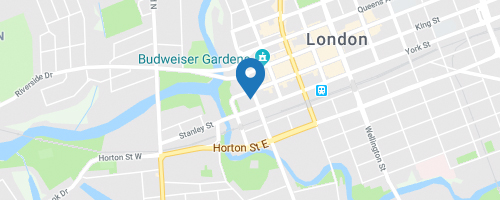 McLean & Company
345 Ridout Street North, London, ON, Canada N6A 2N8
251 - 1000 Employees
hr.mcleanco.com
Sites