Director of HR Research and Advisory
About Amani Gharib PhD
Amani is a Director, HR Research & Advisory Services at McLean & Company. She has been part of producing solutions on a multitude of partner engagements, addressing areas such as people strategy, employee value proposition, leadership development, organizational design, and job architecture. Amani stands at the forefront of embracing innovation, breakthrough thinking, and future foresight. With her strong work ethic, she has cultivated working relationships with stakeholders on an international level and has produced effective solutions through analytics, assessments, and reporting. She further has strength in developing adaptive, agile, and strategic solutions to transform organizations and produce measurable results.
Amani boasts a bachelor's degree in Business Administration from the Richard Ivey School of Business (Canada) and has also completed her master's degree in Service Leadership and Innovation from the Rochester Institute of Technology (USA). Amani has further completed her PhD at Queen's University Belfast (UK) – a Russell Group university, specializing in process models of green technology innovation diffusion.
Amani continues to cultivate her skills and has recently obtained a certificate in Leadership from University of Toronto and a certificate in Negotiation Mastery from Harvard University.
My Company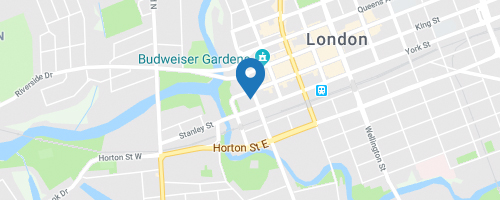 McLean & Company
345 Ridout Street North, London, ON, Canada N6A 2N8
1,001 - 5,000 Employees
hr.mcleanco.com/
Sites
Awards & Certifications
SHRM Certified Professional
The Society for Human Resources Management (North America)
July 1, 2023 – Present