About Shazia Mazhar
Shazia Mazhar brings over 20 years of experience as an HR and business leader to her role as Managing Partner at McLean & Company, where she supports and guides HR leaders to map out their HR strategy and prioritize HR initiatives that will have a measurable impact on the business.
Shazia brings a diverse background to McLean & Company. Her HR experience encompasses global leadership roles, with particular expertise in diversity, equity & inclusion, employee culture, learning & development, and leadership. Her global experiences include working and living in Europe and South America and leading teams across six continents.
With her collaborative approach and strategic mindset, Shazia has earned a reputation for leading transformational change, engaging stakeholders, and balancing strategy with results. Prior to joining McLean & Company, Shazia worked in HR and business leadership roles in the Engineering and Financial sectors, where she built deep expertise in change, transformation, and business effectiveness. She is passionate about elevating inclusion, connecting people, and developing strategies that work.
Shazia holds a Bachelor of Arts degree from the University of Guelph, a postgraduate certificate in Communications and Public Relations from the University of Western Ontario, and a Diploma in Adult Education from Durham College. She is strongly connected to community initiatives and currently serves as a board member for Mujeres Que Mueven (Women Who Move).
My Company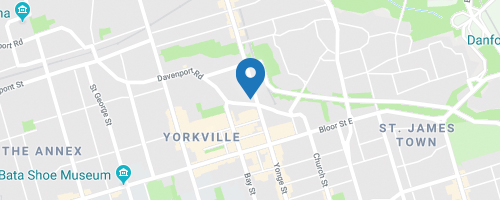 McLean & Company
888 Yonge Street, Toronto, ON, Canada M4W 2J2
251 - 1000 Employees
hr.mcleanco.com/
Sites