Director, HR Advisory Services
About Obie Odunukwe
Obie is a Director of HR Advisory with a focus on the Diversity, Equity, and Inclusion (DEI) Services at McLean & Company. She has 10 years of global HR experience and has developed programs for various HR areas including Learning & Development, Talent Acquisition, Global Mobility, and DEI.
In her most recent role, she focused on developing and executing DEI strategies, creating training initiatives, establishing employee resource groups, and hosting workshops and listening sessions.
Obie brings an entrepreneurial mindset to problem solving by leveraging design thinking principles. She understands the complexities of project and program management, process improvement, and managing wide-reaching HR initiatives.
Obie holds a Master of Business Administration from Queen's University and a Bachelor of Commerce in Business Administration from the University of Windsor.
She has received the Certified Human Resources Professional (CHRP) and Project Management Professional (PMP) designations and a Masters Certificate in Adult Training & Development.
Active in community service, Obie serves as a Mentor/Panelist for the Ted Rogers Leadership Centre Top 200 program and volunteers through Project Love Toronto for different organizations meeting the greatest needs of those within Toronto.
My Company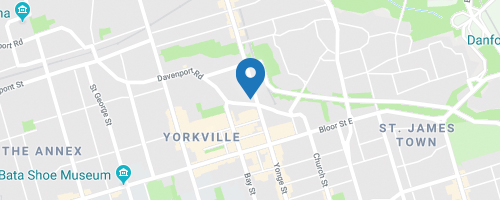 McLean & Company
888 Yonge Street, Toronto, ON, Canada M4W 2J2
251 - 1000 Employees
hr.mcleanco.com/