About Meeka Lu
Meeka Lu is a Learning Solutions Coordinator at McLean & Company where she works closely with clients to organize and launch a variety of training programs, focusing on providing a positive and enriching learning experience. She is an advocate for ongoing professional development and continuous learning.
Prior to joining McLean & Company, Meeka worked as a Training Specialist in the Telecommunications/Security industry where she acted as the main liaison in the coordination of training session logistics with a focus on process improvements through analytical reporting practices.
Meeka graduated from Wilfrid Laurier University with a Bachelor of Arts in Honours Psychology. She went on to complete a Human Resources Management Post Graduate Certificate at Sheridan College. She also holds the Certified Human Resources Professional designation.
My Company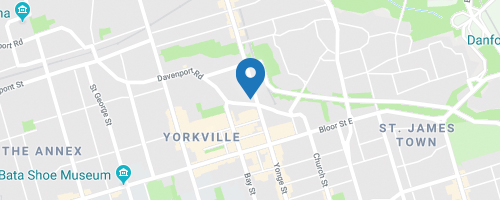 McLean & Company
888 Yonge Street, Toronto ON Canada M4W 2J2
251 - 1000 Employees
hr.mcleanco.com
Sites
Awards & Certifications
Certified Human Resources Professional (CHRP)
Human Resources Professional Association (HRPA)
March 2, 2020 – Present

Customer Experience Award
McLean & Company