Senior Consulting Analyst, HR Research & Advisory Services
About James Kim
James is a Senior Consulting Analyst on the HR Research & Advisory Services team at McLean & Company. He has a passion for using data and insights from research to guide organizations toward HR best practices. James' areas of interest include metrics and analytics, HR technology, and leadership development.
Prior to this role, he worked in the public services sector where he provided support to a provincial government's labor relations and compensation functions. James also has experience conducting academic research in organizational behavior and has authored papers on topics including leadership, collaboration, and organizational networks.
James holds a Master of Industrial Relations and Human Resources as well as an Honors Bachelor of Science in Psychology and Criminology from the University of Toronto.
My Company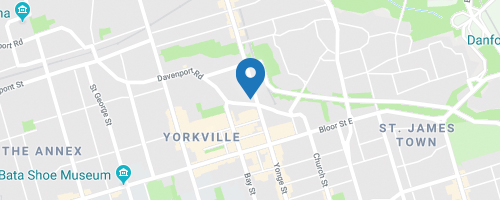 McLean & Company
888 Yonge Street, Toronto, ON, Canada M4W 2J2
251 - 1000 Employees
hr.mcleanco.com/