Director, Learning Solutions
About Helen Fisher
Helen Fisher is a Director, Learning Solutions at McLean & Company. Helen drives organizational development and change through leadership and manager training and strategic HR programs.
Previously, Helen was a Senior Manager on our HR Research & Advisory team where she focused on research in the areas of learning & development, HR analytics, change management and diversity & inclusion.
Prior to joining McLean & Company, Helen worked as a Business Analyst in Human Capital Consulting. With a focus on change management, Helen created and delivered training, communication, and leadership development material for several clients who were undergoing substantial organizational redesign. Helen graduated on the dean's list from the Ivey Business School at the University of Western Ontario with a Bachelor of Arts, Honours Business Administration. She also holds the Certified Human Resources Leader (CHRL) designation. She is certified on the CoreStrengths Assessment (Personal Strengths Canada).
My Company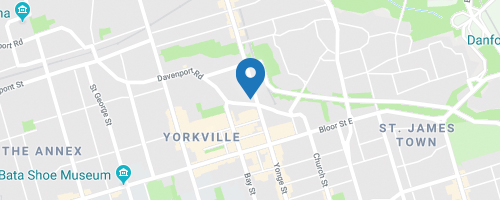 McLean & Company
888 Yonge St. Toronto, ON, Canada M4W 2J2
251 - 1000 Employees
hr.mcleanco.com
Awards & Certifications
Certified Human Resources Leader (CHRL)
HRPA
October 10, 2017 – Present