About Tobias Surafel
Tobias works closely with members of the project coordinator team and management to develop new processes, tools, and documentation that help foster a culture of continuous process improvement within the organizational effectiveness team. He also uses his strong knowledge of the diagnostic systems to support project coordinators with complex employee engagement diagnostics requests in addition to serving as a relief worker on employee engagement diagnostics when there is an influx of work.
Prior to joining McLean & Company, Tobias gained experience working in the public, financial, and education sectors in coordinator roles.
He earned his Bachelor of Mathematics with a Business specialization and minors in Computer Science and Economics from the University of Waterloo. He has also earned his Lean Six Sigma Green Belt certifications, which is geared towards process improvement.
My Company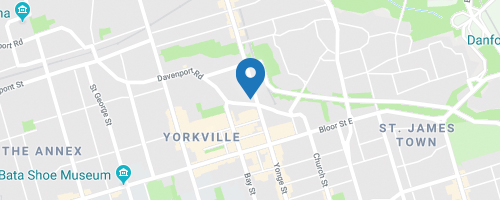 McLean & Company
888 Yonge Street, Toronto ON Canada M4W 2J2
hr.mcleanco.com