About Stephanie McIntosh
Stephanie McIntosh is a Project Coordinator in the area of HR Diagnostics at McLean & Company. She plays a key supporting role in the management and administration of McLean & Company's diagnostic programs, primarily focusing on Employee Engagement, New Hire, and Exit products. Stephanie works closely with HR professionals and manages projects from scoping to results delivery.
Stephanie's prior experience as a Diagnostic Administrator at Info-Tech Research Group has provided her with valuable diagnostic delivery experience. Within this role, Stephanie worked closely with CIOs as she led a wide variety of calls, such as scoping calls and training calls. She also managed the creation and launch of surveys for IT professionals.
Prior to joining McLean & Company, Stephanie worked in a management position at Skin Vitality Medical Clinic in Toronto, Ontario. Stephanie was responsible to oversee multiple clinics throughout southwestern Ontario as she interviewed, onboarded, developed, and oversaw daily activities of employees.
My Company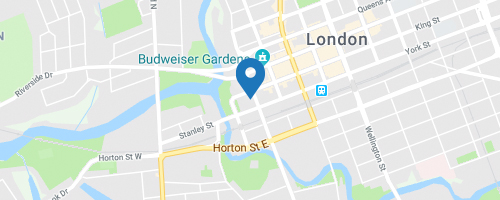 McLean & Company
345 Ridout Street North, London, ON, Canada N6A 2N8
251 - 1000 Employees
hr.mcleanco.com/
Sites