Senior Analyst, HR Research & Advisory Services
About Casey Langley
Casey Langley is a Senior Analyst in HR Research & Advisory Services at McLean & Company. She is passionate about HR and helping leaders develop and action their strategy and initiatives.
Prior to joining McLean & Company, Casey worked in Talent Acquisition, recruiting professional services roles and working on high-volume recruitment projects in both the telecommunications and consumer services industries. She also has previous experience in onboarding, employee development, and coaching.
Casey holds a Bachelor of Management and Organizational Studies from Western University, with a specialization in Human Resources.
My Company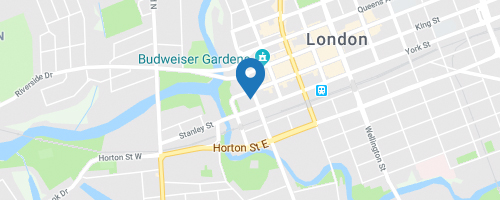 McLean & Company
345 Ridout Street North, London, ON, Canada N6A 2N8
251 - 1000 Employees
hr.mcleanco.com/