About Ashley Michael
Ashley Michael is a Director on the Learning Solutions team at McLean & Company. She oversees the creation and publication of commercial learning and training products, including downloadable training, eLearning courses, and remote and blended leadership development programs. These training programs are for both managers and HR professionals.
Prior to this role, Ashley spent two years leading the Product Management function, working directly with the IT development team to build a client self-service platform for McLean & Company's survey clients. She used her client experience coupled with her deep knowledge of the diagnostic tools to inform the features and user experience of the platform.
Ashley has also written blueprints, primarily on topics related to employee engagement, and worked with clients on launching their employee engagement surveys. She worked closely with clients, guiding them through the engagement program, from scoping their survey to taking meaningful action on the results in workshops. Her experience in all aspects of the engagement program allowed her to provide advisory at every step along the way, and later, helped guide her in the development of multiple McLean & Company products.
Ashley earned her Honors BA in Management and Organizational Studies, specializing in Human Resources Management with a second major in Sociology from Western University. She has received the Certified Human Resources Leader (CHRL) designation and is a member of the Human Resources Professional Association.
My Company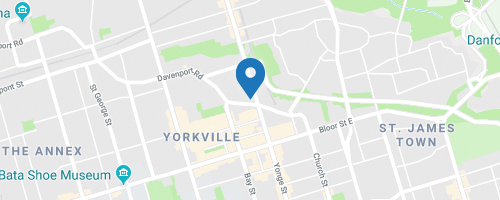 McLean & Company
888 Yonge St. Toronto, ON, Canada M4W 2J2
251 - 1000 Employees
hr.mcleanco.com
Sites
Awards & Certifications
Certified Human Resources Leader (CHRL)
Human Resources Professionals Association