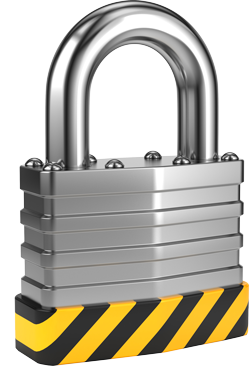 Already a member?
Sign in now
THIS CONTENT IS OUT OF DATE
This content is retired but we have related up-to-date content below.
Your Challenge
Direct reports will ask their manager about their compensation.
Managers will fail at these discussions if they don't have all the information they need to satisfy their direct reports.
Failing at these discussions leads to confusion, rumors, anger and escalating employees to flight-risk status.
Our Advice
Critical Insight
Every discussion about compensation must have the correct level of formality, transparency and consistency.
Including these elements makes every discussion about compensation successful and builds trust between the employee and the organization through their manager.
Without formality, transparency and consistency compensation will become a misunderstood point of contention for all within your organization.
Impact and Result
Refocus and retain your direct reports by balancing their perspective of your organization's compensation policy.
Talk to an Analyst
Our analyst calls are focused on helping our members use the research we produce, and our experts will guide you to successful project completion.
Book an Analyst Call on this topic.
You can start as early as tomorrow morning. Our analysts will explain the process in your first call.
Get advice from a subject matter expert.
Each call will focus on explaining the material and helping you to plan your project, interpret and analyze the results of each project step, and setting the direction for your next project step.