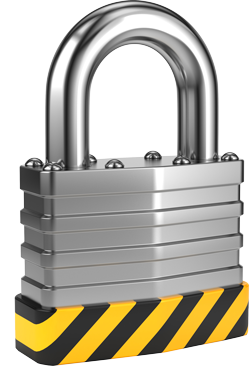 Already a member?
Sign in now
THIS CONTENT IS OUT OF DATE
This content is retired but we have related up-to-date content below.
Contributors
In January of 2012, McLean & Company conducted six in-depth interviews with line of business managers, executives, teleworking employees, and a work-life balance scholar to learn about their teleworking experiences and research.
During the same timeframe, McLean & Company fielded a survey to better understand specific teleworking trends. The survey attracted 72 respondents.
Your Challenge
Succeeding and retaining top talent can be very difficult, regardless of the economic environment.
The cost of conducting business is on the rise, and so are the environmental implications involved in maintaining office space.
Organizations want to appeal to the work-life balance demands of today's workforce, while still keeping business priorities at the forefront of their decision-making.
Many organizations believe that telework will hinder productivity and performance, while in reality it can bring the business many benefits.
Our Advice
Critical Insight
Telework cannot be ignored; top talent demands it, and the nature of today's workforce provides many opportunities for it to be integrated.
Without support from senior executives and managers, and the existence of a results-oriented work environment, telework can be difficult to implement due to the negative repercussions it can create for teleworking employees or departments.
However, with the right work environment and job elements in place, there is a great opportunity for organizations to embrace telework, engage employees, and save costs over the long term.
HR can build a successful telework program to support this growing trend, protect the organization, and maintain performance standards.
Impact and Result
Optimize your telework program by introducing a comprehensive policy and employee agreement to ensure everyone has a shared understanding of expectations.
Improve the retention, engagement, and acquisition of top talent by providing workplace flexibility for appropriate jobs and employees.
Take the guesswork out of telework adoption with clear criteria and guidelines for telework eligibility and performance management.
Talk to an Analyst
Our analyst calls are focused on helping our members use the research we produce, and our experts will guide you to successful project completion.
Book an Analyst Call on this topic.
You can start as early as tomorrow morning. Our analysts will explain the process in your first call.
Get advice from a subject matter expert.
Each call will focus on explaining the material and helping you to plan your project, interpret and analyze the results of each project step, and setting the direction for your next project step.