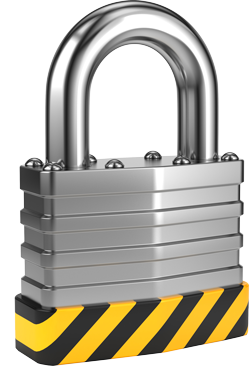 Already a member?
Sign in now
Contributors
This report captured input from 764 business professionals on their current human capital practices and performance.
Your Challenge
It's important to separate new and effective HR best practices from fads to help prioritize initiatives that will provide maximum impact for the organization.
You must develop a strategic plan that enables the organization to find, retain, and maximize the value of top talent to achieve organizational goals.
Our Advice
Critical Insight
Being effective is important not only for HR. Organizations are more likely to have achieved or made progress towards their goals when they have effective HR departments.
In a departure from previous years, culture was identified as the number one priority, winning out over HR strategy. This focus on culture is also reflected in the analysis of HR trends, with two of the top five most implemented trends relating to culture.
HR departments continue to focus on improving the candidate experience – the number one emerging trend for both 2017 and 2018.
Impact and Result
Use the data and analysis from McLean & Company's 2018 HR Trends Report to inform your HR strategic plan.
Understand which HR practices and trends are having the biggest impact on overall HR performance.
Benchmark your HR team's effectiveness, priorities, and budgeting against other HR departments.
Guided Implementations
This guided implementation is a one call advisory process.
Call #1 - Identify which trends and practices should be a priority for your organization and discuss current practices that need to be modified.
Book Your Workshop
Onsite workshops offer an easy way to accelerate your project. If you are unable to do the project yourself, and a Guided Implementation isn't enough, we offer low-cost onsite delivery of our project workshops. We take you through every phase of your project and ensure that you have a roadmap in place to complete your project successfully.
Module 1: Understand 2018 HR Trends
The Purpose
Understand:
Current trends in HR.
Areas where organizations are demanding better performance from HR.
How you compare to your peers.
Key Benefits Achieved
Gather information to inform your HR strategy.
Reveal areas where your organization is underperforming.
Gain understanding of practices that are driving change in HR.
1.1
Use the data and analysis from McLean & Company's 2018 HR Trends Report to inform your HR strategic plan.
An understanding of the most impactful HR trends and practices.