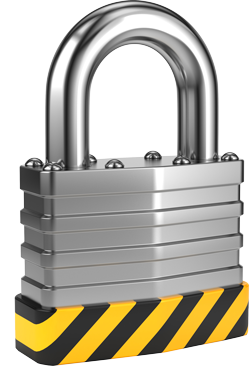 Already a member?
Sign in now
Contributors
Melodie Barnett, Managing Partner and Change Communicator, Pivot Communications Inc., Author, "An Honest Living: Be Wildly Successful Without Being a Jerk"
Kent Flint, VP, Human Resources, Real Estate Webmasters
Patti Gonzales, SVP HR & Accounting, Capital Farm Credit
Heather Hochberg, Senior Director & Executive Coach, Graham Holdings Company
Nadia Keshavjee, Global HR Director, Business for Social Responsibility Inc.
Kelly Pfeiffer, HR Manager, ADB Airfield Solutions
Nan Russell, Author & Speaker, "Trust, Inc."
Bob Whipple, CEO, Leadergrow
Your Challenge
Trust drives engagement through employee empowerment. However, leaders are sometimes reluctant to give trust to employees.
Our Advice
Critical Insight
Trust is a willingness to give up control due to a belief in the creation of a particular outcome, with consideration given to risk. This requires moving from paternalism to partnership. To put trust into action requires an informed approach to minimize the inherent risk in trusting others.
Impact and Result
Training on informed trust will help leaders accurately assess the trust environment and apply appropriate trust techniques. Training components include:
Practical application of the informed trust model to increase employee empowerment.
A comprehensive overview of each component of the informed trust model: Assess, Give, and Verify.
Guided Implementations
This guided implementation is a four call advisory process.
Guided Implementation #1 - Customize training and determine metrics
Call #1 - Review Informed Trust Model to gain a better understanding.
Call #2 - Discuss considerations for customization of training deck.
Guided Implementation #2 - Prepare logistics for training
Call #1 - Identify appropriate metrics.
Call #2 - Develop a communication plan.