Resource Centers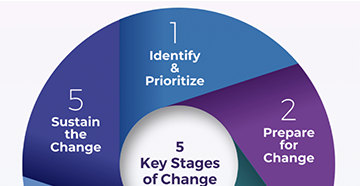 Support the organization through change by leveraging our change management tools, templates, training, and research.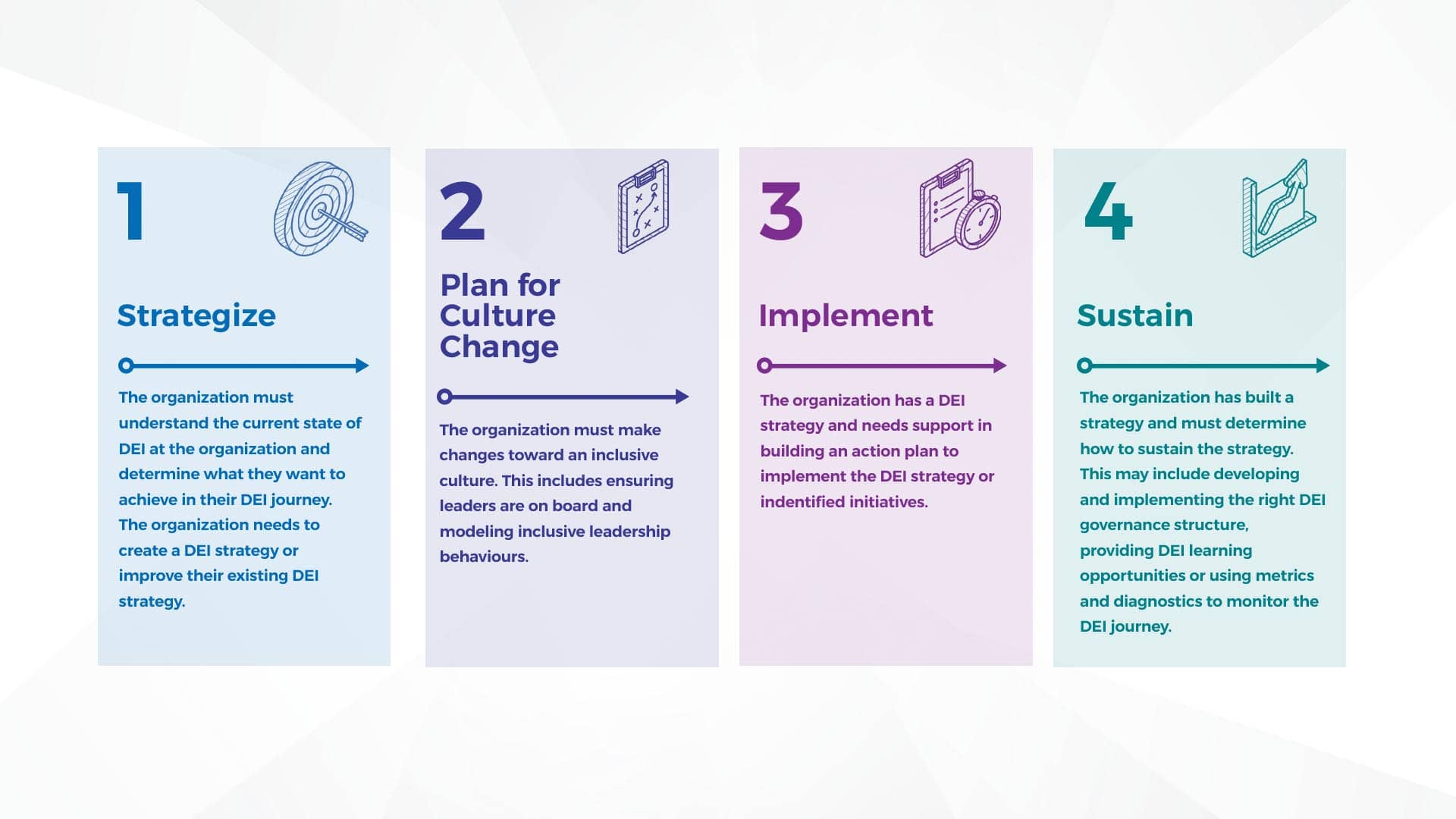 Start your DEI journey by exploring our DEI experiences and resources.
Identify what drives the employee experience and evaluate options for improvement.
Balance the emerging trends of tomorrow with the priorities of today.
Evaluate your approach and capabilities to support remote or hybrid workplaces.
Dive into reviews from real users and in-depth reports so you can make better and faster HR software decisions.
HR Spotlights
Shining a light on hot topics and organizations who are leading the way in the HR space.
Standard Project Tools
Watch on-demand webinars hosted by McLean & Company on trending topics and register to attend upcoming webinar events.
Explore and share short but impactful videos to cultivate personal growth for yourself, your team, and your network.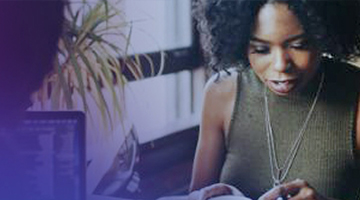 Protect your organization and save money with expert HR technology contract reviews.