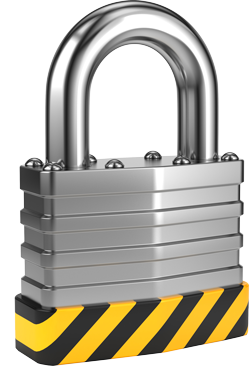 Already a member?
Sign in now
THIS CONTENT IS OUT OF DATE
This content is retired but we have related up-to-date content below.
Contributors
Sun Life Financial
The Source
rTraction
107 other organizations contributed information to assist with the development of this solution set through survey completion and interviews. Due to the sensitivity of the information, all contributors requested confidentiality.
Your Challenge
Social media is a recruiting tool that many recruiters know they should use, but aren't sure how.
Social media seems like a time and labor intensive venture, requiring resources many organizations cannot spare.
Organizations must have a presence on social media before it is needed to supplement the recruiting process, or efforts will be wasted on a sparse network that yields little return.
Our Advice
Critical Insight
Organizations must use social media to recruit or risk losing competitive advantage. It is difficult to attract new talent with old recruiting methods.
Use the social media platform that the majority of your target applicant pool uses – not what is most comfortable. Start with this primary platform, and once strategies are tried and true, move on to secondary and tertiary platforms.
Implementing social media as a recruiting tool is not a major organizational project. A few key strategy points, the use of a project charter, and consideration of overall recruiting objectives set a social media recruiting campaign up for success.
Impact and Result
Prepare or enhance the organizational strategy for using social media to recruit top talent and maintain competitive advantage.
Optimize social media platforms and posting strategies to recruit efficiently and effectively.
Use standard recruiting metrics to measure the success of the social media recruiting campaign.
Talk to an Analyst
Our analyst calls are focused on helping our members use the research we produce, and our experts will guide you to successful project completion.
Book an Analyst Call on this topic.
You can start as early as tomorrow morning. Our analysts will explain the process in your first call.
Get advice from a subject matter expert.
Each call will focus on explaining the material and helping you to plan your project, interpret and analyze the results of each project step, and setting the direction for your next project step.