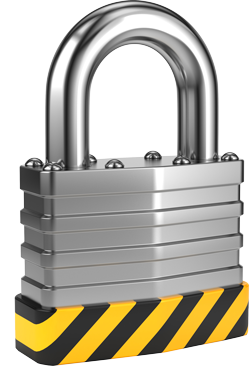 Already a member?
Sign in now
THIS CONTENT IS OUT OF DATE
This content is retired but we have related up-to-date content below.
Your Challenge
Most organizations can no longer manage employee data in spreadsheets and documents. An HRIS/HRMS is a common feature even for small organizations.
No longer just a data repository, HRIS/HRMS solutions have evolved into integrated talent management systems that offer payroll functionality as well.
Comparing solutions requires a full list of the most common functionalities and an evaluation of key reporting, integration, and global capabilities components.
Our Advice
Critical Insight
Manager and employee self-service has become table stakes for SaaS HRIS/HRMS solutions. Given the more strategic focus of many HR activities, HR must decrease the time spent in administration and use technology to assist with strategizing.
Once feared due to security concerns, serious SaaS competitors all have a minimum of SAS 17 II certification, with some touting further credentials. While there are always risks to cloud-stored data, today's SaaS HRIS/HRMS solutions have strong security measures.
Because of the ease of updating and integrating SaaS modules, HRIS/HRMS vendors are continuing to innovate and improve their products. This constant change can be overwhelming for the average user, so determining what functionalities are most important will ease the comparative process.
Impact and Result
Organizations that want to take their talent management capabilities to the next level have options in the SaaS market to integrate talent and traditional data management. Those looking for simple, payroll and benefits type systems will also find appropriate vendors in the SaaS space, with the benefit of scaling up when they are ready to incorporate additional human capital management modules into their overall system.
Talk to an Analyst
Our analyst calls are focused on helping our members use the research we produce, and our experts will guide you to successful project completion.
Book an Analyst Call on this topic.
You can start as early as tomorrow morning. Our analysts will explain the process in your first call.
Get advice from a subject matter expert.
Each call will focus on explaining the material and helping you to plan your project, interpret and analyze the results of each project step, and setting the direction for your next project step.