Senior Director, Sales Enablement
9 Years in HR
About Sid Wilson
Sid Wilson is McLean & Company's Director of Sales Enablement. In this role he supports the effectiveness and efficiency of all sales staff through ongoing training for both staff and managers, analysis, sales material maintenance and design, and onboarding. He's also been known to pitch in with corporate fun initiatives whenever he can, and frequently hosts webinars and events on behalf of the McLean & Company team.
Sid often jokes that he accidentally built his own rotational program at McLean & Company by saying "yes"! Prior to becoming a part of the McLean sales leadership team, where he led the Field Sales team, he was a Director, Member Services, with individual responsibility for McLean & Company's portfolio of partnerships and partner clients. As an individual contributor he helped to formulate and establish McLean & Company's approach to partnership. Before that, he was a Consulting Analyst in McLean & Company's research practice, where he worked in a supporting role on blueprint research projects, then supported clients using McLean & Company's diagnostic services such as Employee Engagement. For a short stint Sid was even borrowed by McLean & Company's parent company, Info-Tech Research Group, to help with the launch of a new diagnostic program.
Sid earned his HBA degree from Ivey Business School at Western University, with a Certificate in Entrepreneurship.
My Company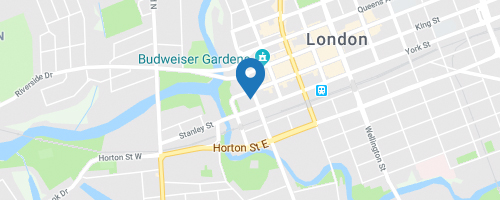 McLean & Company
345 Ridout St N, London, ON, N6A 2N8
251 - 1000 Employees
hr.mcleanco.com