About Emma Dagbo
Emma Dagbo is a Senior Consulting Analyst with McLean & Company's Organizational Effectiveness team. Her primary focus is on the New Hire, Employee Exit, and Engagement diagnostics tools. Emma works with clients to analyze and identify key insights and trends from their survey data to improve employee engagement in their organizations.
Prior to joining McLean & Company, Emma worked in the HR team of a Canadian software company. She was responsible for recruitment, onboarding, health & safety, payroll, and HR administration.
She has earned her Bachelor of Science degree from the University of Toronto and has completed a certificate in Human Resources Management and a certificate in Workplace Wellness and Health Promotion.
My Company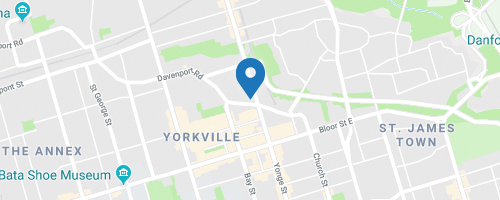 McLean & Company
888 Yonge Street, Toronto ON Canada M4W 2J2
251 - 1000 Employees
hr.mcleanco.com
Sites