About Connor Loucks
Connor Loucks is a Statistical Analyst with McLean & Company's HR Diagnostics team, reporting to the Director, Analytics. Connor's work encompasses front-end data collection as well as back-end analysis to draw HR insights for client and research purposes. Connor is a problem solver first and foremost, with a penchant for combing through complex data structures to deliver refined analysis.
In addition to his time with McLean & Company's HR Diagnostics team, Connor completed a contract position with Employment and Social Development Canada's Workforce & Workplace Analytics unit, where he familiarized himself with a variety of HR-specific data problems, learning how to handle demographic information and derive optimal insights for stakeholder needs.
Connor earned his MSc in Management with a focus on Business Analytics from the Ivey Business School of Western University in 2021. Prior to his MSc Connor was awarded an Honors Bachelor of Management and Organizational Studies degree with a specialization in Finance & Administration, also at Western University in 2018.
Outside of the workplace, Connor is an avid sports fan with a truly Canadian love affair with hockey, even spending time working in multiple analytics-based roles within hockey clubs/advisory firms.
My Company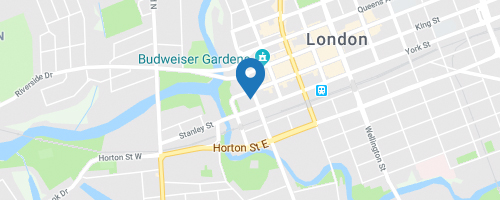 McLean & Company
345 Ridout Street North, London, ON, Canada N6A 2N8
251 - 1000 Employees
hr.mcleanco.com/
Sites