Employee Engagement Program
Don't Just Measure It. Improve It.
Go beyond job satisfaction to find out what drives employee productivity.
We take a multi-leveled approach to tackle engagement, from developing an engagement strategy, to survey implementation and reporting, to results interpretation and action planning.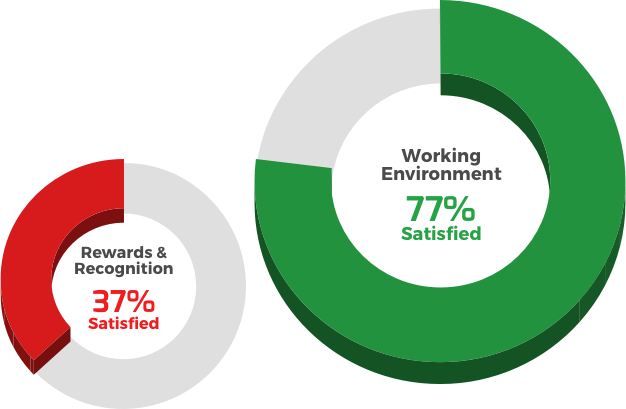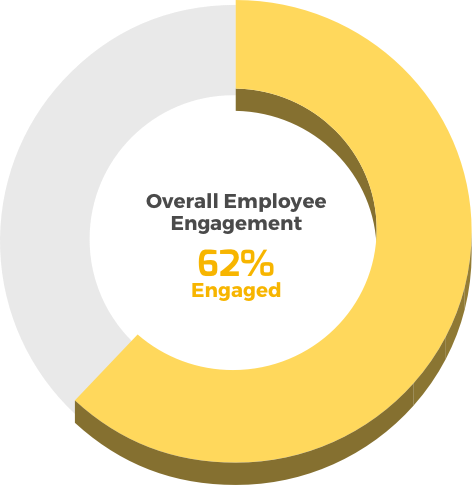 Engaged employees do what's best for the organization:
They come up with product/service improvements, provide exceptional service to customers, consistently exceed performance expectations, and make efficient use of their time and resources.
The result is happy customers, better products/services, and saved costs. McLean & Company's program is designed to help you improve engagement, not just measure it.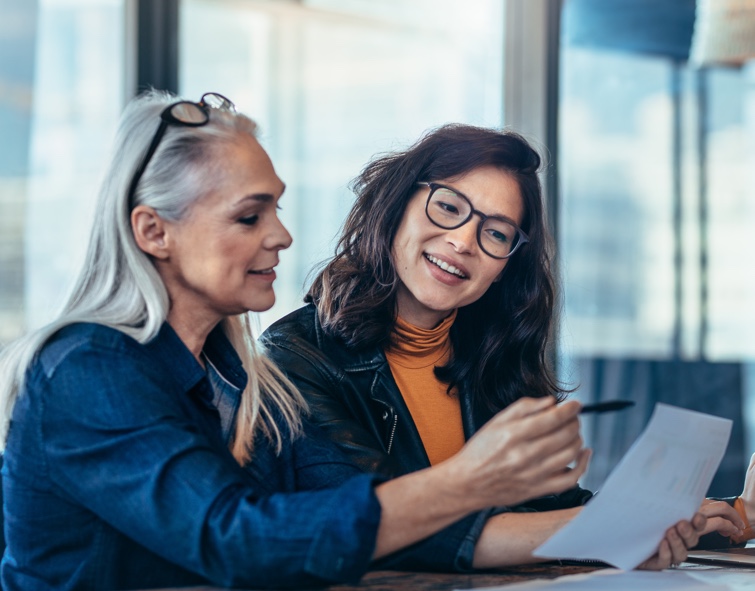 Benefits of Employee Engagement Program
Assess engagement levels across the organization and by key demographics.
Discover high-performing areas and opportunities for improvement.
Diagnose and action plan specific areas of focus.
Compare results year over year to measure improvements to both the driver scores and engagement.
Empower managers to take responsibility for their team's engagement.
The Employee Engagement survey reporting includes:
Overall engagement results
Engagement driver scores
Results by key demographics including department and location
Results by manager
Priority Matrix identifying drivers that have the biggest impact on your employees' engagement

You receive results in PDF format and via McLean Connect, our interactive online dashboard.
Need More Help?
Take your engagement results to the next level.
McLean & Company's facilitated Employee Engagement Focus Groups and Action Planning Workshop helps you to dig deeper into employee perspectives on what's working, what's not, and how to improve. After we facilitate feedback focus groups, we'll work with your HR and the executive teams to build meaningful action plans.
Improve Employee Engagement
Engagement Report Preview