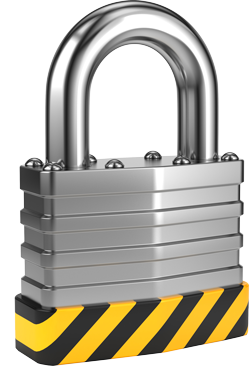 Already a member?
Sign in now
THIS CONTENT IS OUT OF DATE
This content is retired but we have related up-to-date content below.
Contributors
Seven in-depth interviews with HR leaders, line of business managers, and executives to learn about their practices and philosophies surrounding pay bands.
A ten-question survey to better understand the strategy and uses of pay bands among different organizations. The survey attracted 78 respondents.
Your Challenge
Battling for talent in an increasingly competitive world while balancing labor spend is a challenge for all organizations.
Organizations have the opportunity to create balance and maintain their desired competitive position with well-structured pay bands.
Pay bands will be slightly different for all organizations, but the manner in which they are constructed and applied is built on a foundation of commonalities.
Understand the organizational characteristics that would warrant a pay band system, and if you deem one appropriate for your organization, choose the construction type and application method that will best suit it.
Our Advice
Critical Insight
Pay bands apply rigidity and control to a salary structure – adjust the level of flexibility to suit the needs and culture of your organization.
Organizations with high or low retention or job offer acceptance, or with an inequitable salary assignment (either real or perceived) need to consider implementing a new pay band structure.
The costs and consequences of a poor pay band structure tax the workforce with unnecessary burdens (dissatisfaction with pay) and shave real dollars off the bottom line.
Creating pay bands internally is a manageable task when you have a comprehensive process to follow.
Impact and Result
Learn the value of pay bands in supporting organizational strategy.
Evaluate and select a best-fit pay band structure to increase the efficiency and effectiveness of the current salary structure.
Create pay bands to maximize labor spend.
Talk to an Analyst
Our analyst calls are focused on helping our members use the research we produce, and our experts will guide you to successful project completion.
Book an Analyst Call on this topic.
You can start as early as tomorrow morning. Our analysts will explain the process in your first call.
Get advice from a subject matter expert.
Each call will focus on explaining the material and helping you to plan your project, interpret and analyze the results of each project step, and setting the direction for your next project step.