About Rebecca Factor
Rebecca previously worked for an HR technology company, using research to improve and guide product development, contribute to internal HR initiatives, and consult with clients on employee engagement and provide best-practice guidelines.
Rebecca is passionate about using evidence-based research to help employees and senior leaders develop at work. She also has experience working at a management consulting firm specializing in diversity, inclusion, and belonging.
Rebecca received her MSc in Industrial/Organizational Psychology from The University of Western Ontario, where she studied performance feedback, diversity and inclusion, personality, and job performance, among other HR & psychology topics. Her research has been presented at the annual conference of the Association for Psychological Science, Canadian Psychological Association, and Society of Industrial/Organizational Psychology. She volunteers as a writer and researcher for Women in Tech World, a non-profit focused on community-based research to support and advance women in tech.
My Company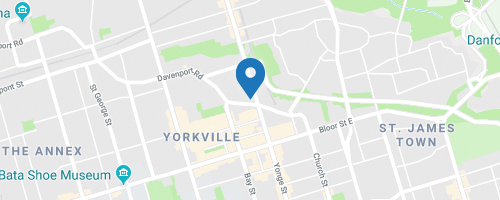 Info-Tech Research Group
888 Yonge Street, Toronto ON Canada M4W 2J2
251 - 1000 Employees
www.infotech.com