McLean Employee Experience Monitor
McLean Employee Experience Monitor – a single question that delivers powerful feedback correlated to employee engagement.
Using a high frequency, low effort, one question survey, we help organizations move from engagement as a project to engagement as a culture.
Get Started Now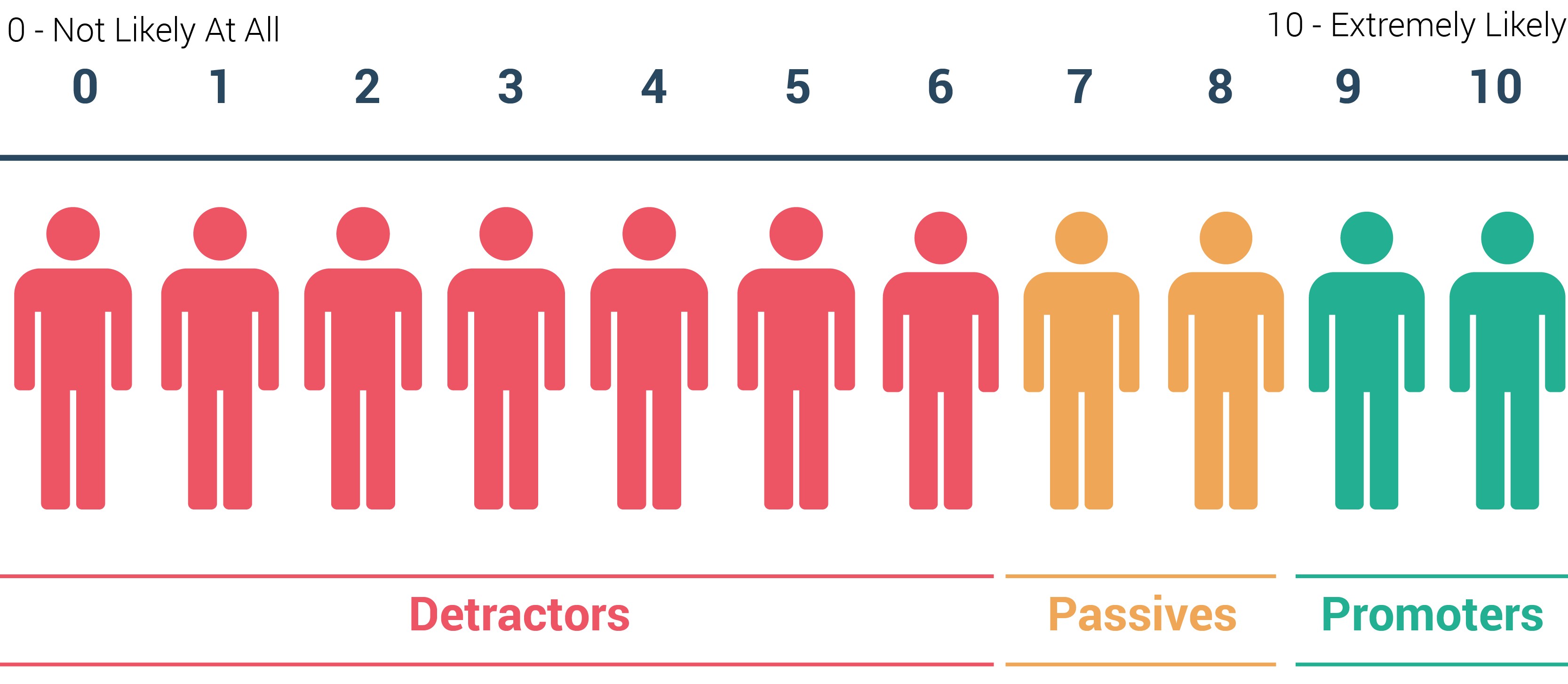 The Question:
"How likely would you be to recommend this organization to a qualified friend or family member as a great place to work?"
Quickly see whether your employees are Promoters, Passives, or Detractors in your organization.
Use continuous feedback on how many employees positively and passionately support the organization, and how many definitely do not, to fine tune leadership actions. Individuals responding to the Employee Experience Monitor question with a 9 or 10 are your Promoters and are most positive and passionate. Those who answer 7 or 8 are Passives while those who answer 0 to 6 are Detractors.

WHY CHOOSE THE McLean Employee Experience Monitor?
Continuous Information
Deploy the Employee Experience Monitor continuously via our online system using a sampling strategy. Send the survey as often as once per month or as little as once per quarter, you decide!
Increase Effectiveness
By providing your leaders with frequent data, your organization can instill a culture of engagement accountability and increase manager effectiveness.
Real-Time Reporting
Access Employee Experience Monitor data on demand at any time to view results based on department, location, manager, tenure, age, and gender. Assess the reactions to events in real-time or analyze trends over time.
Empower Leaders
Instantly see the impact of leadership actions on employee engagement and use the information at your fingertips to pinpoint where leaders aren't taking action. With a continuous survey, there is no more gaming the system!
---