Honoring IT leaders who demonstrated excellence in our Business Vision diagnostic program.
Our annual CIO Awards program is a unique data-driven awards program that honors top IT leaders who have demonstrated exceptional value for their organization.
To select the winners, we leverage the results of the Info-Tech CIO Business Vision Diagnostic – a comprehensive survey tool that measures business stakeholder satisfaction and feedback on IT services within an organization.
Congratulations to our 2022 CIO Award winners!
Large & Enterprise Business Division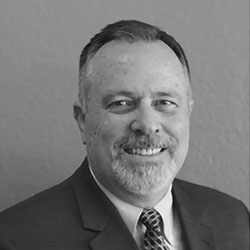 Douglas Van Gelder
Los Angeles County Development Authority
Daniel Milei
County of San Luis Obispo, California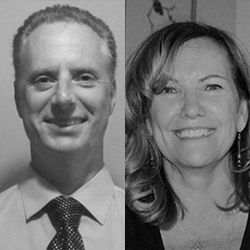 Rick Doig and Debbie Lewis
Royal Canadian Mint
Justin Williamson
Alliance Resource Partners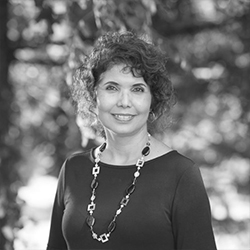 Linda Vigesaa
Mt. Hood Community College
Kimberly Lemley
Cobb County Government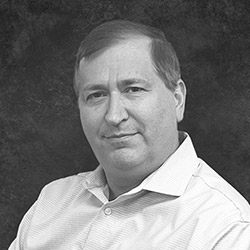 Jesse Oman
Old Republic National Title Insurance Company
Adam Templeton
Aecon Construction Group Inc.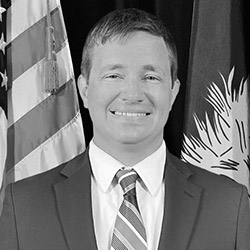 Shane Simmons
South Carolina Department of Employment and Workforce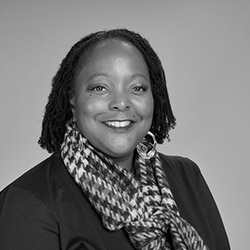 NeeCee Cornish
Western University of Health Sciences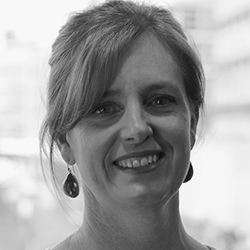 Jenny Francis
Hunter Water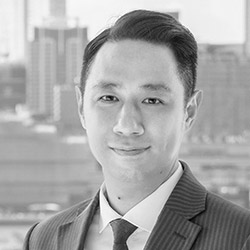 Jim Man
UA Finance
Rocky Bacani
Meralco
Liz Gosling
Auckland University of Technology
Josh Lazar
Eighteenth Judicial Circuit Courts of Florida
Dave Blum
Hylant Group, Inc.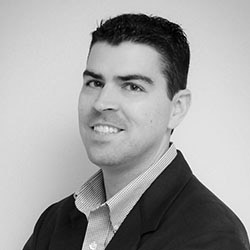 Marc Menhart
The W W Williams Company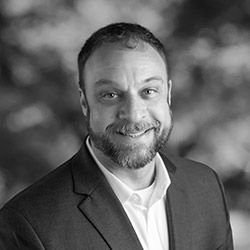 Shane Kilgore
Corvias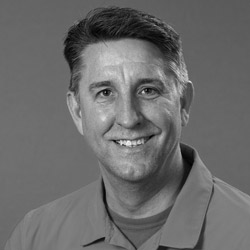 Kevin Higgins
Kansas City Chiefs Football Club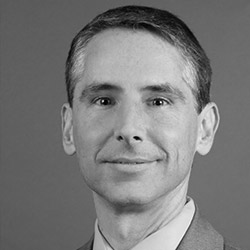 Eric Matthews
City of Allen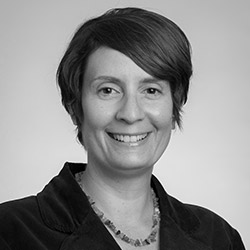 Kelly Becker
Colorado Housing and Finance Authority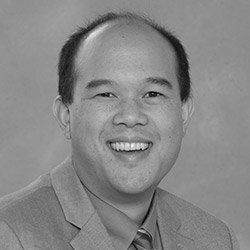 Allan Chen
California Institute of the Arts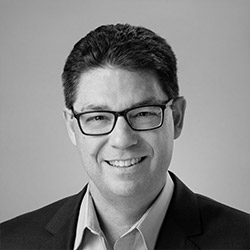 Karl Mosgofian
Gainsight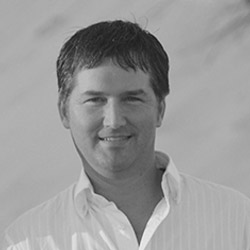 Carl Smith
King's Daughters Medical Center
Barry Parker
O'Neill Vintners and Distillers
Michael Tomasek
WESTconsin Credit Union
Richard Roark
Bay Federal Credit Union
Dean Paulson
Denver Zoological Foundation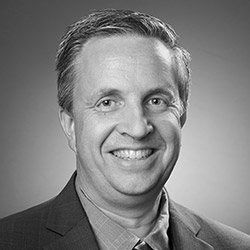 Jeff Scheetz
City of Avondale, AZ
Sandeep Patel
Early Childhood Education and Care Department
Timothy Murphy
Office of Joe G. Tedder, Tax Collector for Polk County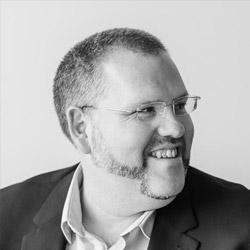 Mark Jones
Veramed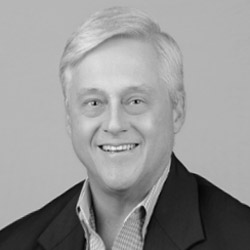 Thomas Barczak
Insource Solutions
Jim Ganotis
Destination Cleveland
James Blair
Todd Energy
Wayne McKenzie
Caribbean Utilities Company, Ltd.
Andrea Ballinger
Oregon State University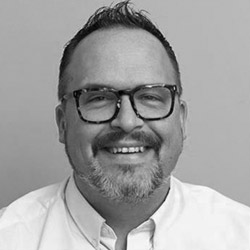 John Walter
Lindt And Sprungli (Canada), Inc.
Randy Sunderman
Heartland Co-op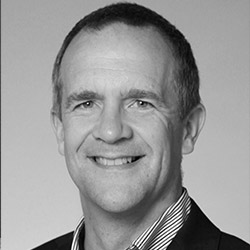 Michael Murray
Sirtex Medical Limited
What past winners are saying
We strive for excellence in our operations and in customer service. In order to do that well, it's critically important to ensure that we hear and listen to those we support and who depend on IT systems, processes and security to achieve their goals and help our students meet theirs. Info-Tech's CIO Business Vision survey helps us get a realistic view of our services, opportunities for improvement and needs/priorities of those we support. The report is thorough and informative. The format enables us to provide a high-level, executive view for follow-up and discussion, as well as the detail to really understand specifics.
Linda G. Vigesaa, CIO, MT - Hood Community College
As a tribal government and gaming and hospitality facility, our IT infrastructure and digital transformation efforts are vital to the success of our business along with our government initiatives geared to help grow the Soboba tribe and build a long-term future for the youth of Soboba. During the pandemic, this recognition has allowed our leadership to have trust in the IT business operation's decision making, which has allowed for the need to adapt via digital transformation to occur quickly and more effectively.
Steven Nino, CIO - Soboba Band of Luiseño Indians
The Info-Tech CIO Business Vision survey provides valuable stakeholder feedback in how we're performing in different areas, but also tells us which areas actually matter to the business so we can ensure we're focusing on the right initiatives. I was honoured to win a 2021 CIO Award because it reflected the great work from our team to build up our organization's core IT services, enabling our organization to continue making improvements in how we serve tenants."
Luisa Andrews, VP of IT Services, Toronto Community Housing Corp.
After running CIO Business Vision, we were pleased with the high stakeholder satisfaction scores we received, but more important was the feedback we received on organizational priorities that enabled us to adjust our IT strategy accordingly. Later when I was recognized with an Info-Tech CIO Award, it was particularly valuable in my mind because it was a data-driven award.
Todd Ryan, CIO, Hillsborough County Sheriff's Office
Previous
Next