Senior Analyst, HR Research & Advisory Services
About Reem Tawfik
Reem is a senior analyst on the HR Research & Advisory Services team at McLean & Company. She is passionate about conducting research that facilitates evidence-based practices in the workplace and translating research into practice in an engaging yet comprehensive manner.
Prior to joining McLean & Company, Reem was the lead researcher on a government-funded project looking at improving remote and hybrid service delivery in the settlement sector. She has an extensive multidisciplinary research background in the fields of judgment and decision-making, consumer culture, and service delivery. Reem also has experience teaching at the post-secondary level, coordinating complex research projects, and facilitating training workshops and focus groups.
Reem received her Honours Bachelor of Science from the University of Toronto and her Ph.D. in Psychology from the University of Waterloo.
My Company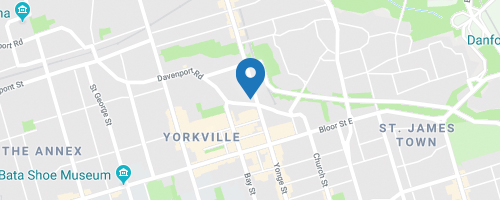 McLean & Company
888 Yonge Street, Toronto, ON, Canada M4W 2J2
1,001 - 5,000 Employees
hr.mcleanco.com/