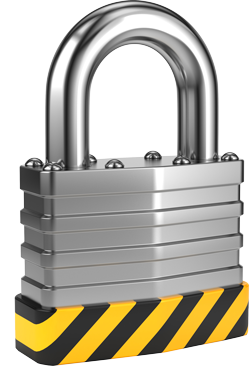 Already a member?
Sign in now
THIS CONTENT IS OUT OF DATE
This content is retired but we have related up-to-date content below.
Your Challenge
Every organization wants the highest level of performance from its staff, but many managers do not know how to categorize their employees into A, B, and C Players in a way that augments performance.
Managers often have a difficult time managing a variety of different Player profiles concurrently.
Most managers desire to help their employees reach their potential and reduce turnover, but cannot determine why people become disgruntled or leave the organization.
Without tailoring your management style to different performance and personality profiles, you risk leaving potential talent on the table.
Our Advice
Critical Insight
Not all A, B, and C Players are equal. Their performance, drive, personality, and potential are diverse. Each type of player needs specific treatment.
Most teams are not made up of all "A" Players. Managing teams of assorted letters properly is key to leveraging all levels of talent effectively.
If you think you don't have "A" or "C" Players, you're not looking hard enough. This means you're missing crucial opportunities to connect with and manage talent appropriately.
Spend more time developing "A" and high potential "B" Players, rather than wasting your time on "C's" that will never be strong contributors.
Impact and Result
Identify members of your own team as A, B, or C Players.
Effectively manage each direct report to improve and encourage high performance in a sustainable way.
Retain "A" Players, identify potential in "B" Players, and invest the right amount of time in "C" Players.
Manage consistently low performing "C" Players out of the organization to avoid a negative impact on team morale.
Get beyond the myths associated with each Player to avoid missing potential talent.
Talk to an Analyst
Our analyst calls are focused on helping our members use the research we produce, and our experts will guide you to successful project completion.
Book an Analyst Call on this topic.
You can start as early as tomorrow morning. Our analysts will explain the process in your first call.
Get advice from a subject matter expert.
Each call will focus on explaining the material and helping you to plan your project, interpret and analyze the results of each project step, and setting the direction for your next project step.