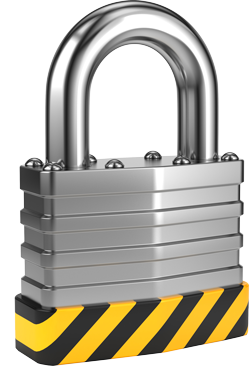 Already a member?
Sign in now
THIS CONTENT IS OUT OF DATE
This content is retired but we have related up-to-date content below.
Contributors
10 in-depth interviews with HR leaders, line of business managers, and executives.
A nine-question survey to better understand the first 100 days of new leaders and what contributes to their short and long-term success. The survey attracted 59 respondents.
Your Challenge
Over 50% of new leaders fail to meet or exceed expectations within the first 18 months of their assignment because they fail to successfully leverage their first three months on the job (Watkins, M. The First 90 Days).
New leaders are burdened by high expectations for success based on achievements in previous roles, but they often do not have the right information to perform well in their new positions.
They often attempt to make drastic changes or a major immediate impact without fully understanding the corporate landscape, causing them to alienate their team and flounder with key stakeholders.
Our Advice
Critical Insight
New leaders must recognize that their new role is also a change for those in their sphere of influence.
They must build a plan to:
Leverage their spheres of influence to help develop their knowledge, make assessments, and gain long-term buy-in.
Assess their team, department, and organizational culture.
Build an initial, iterative business strategy within the first 100 days.
Impact and Result
Use McLean & Company's self-paced training deck to support leaders in approaching the first 100 days on the job with a plan to position themselves for success. The plan will facilitate them in learning and integrating themselves into the organizational culture.
Talk to an Analyst
Our analyst calls are focused on helping our members use the research we produce, and our experts will guide you to successful project completion.
Book an Analyst Call on this topic.
You can start as early as tomorrow morning. Our analysts will explain the process in your first call.
Get advice from a subject matter expert.
Each call will focus on explaining the material and helping you to plan your project, interpret and analyze the results of each project step, and setting the direction for your next project step.