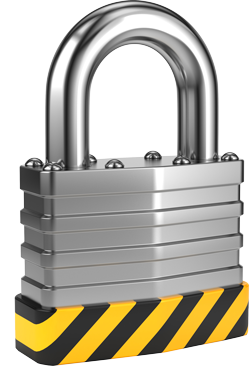 Already a member?
Sign in now
THIS CONTENT IS OUT OF DATE
This content is retired but we have related up-to-date content below.
Your Challenge
HR Management is a mature and stable technology. This can be both good and bad. There's no wrong selection decision, but there's no clear winner either.
Organizations must look beyond basic functionality and discover advanced features that offer cost savings, operational efficiencies, and better management of human capital.
Our Advice
Critical Insight
The benefits equation of an HR Management System (HRMS) solution is simple: fewer HR staff + improved manager efficiency = cost savings without reduction in ability.
The actual selection process is complicated by the sheer number of vendors that must be evaluated coupled with the number of deployment options that are available. It is as important to decide between on-premise and software-as-a-service as it is to decide between vendors.
McLean & Company's clients have clearly expressed that cross-departmental cooperation is critical for a successful HRMS selection and implementation process. Start building the team today.
Impact and Result
Understand whether your requirements necessitate an HR Management System (HRMS).
Assess potential benefits in order to purchase the right components to maximize payback.
Prepare a Request for Proposal (RFP) and a demo script for vendor evaluations.
Create a shortlist of HRMS vendors and select which is the best fit for your organization.
Gather advice from peers on their greatest success factors.
Talk to an Analyst
Our analyst calls are focused on helping our members use the research we produce, and our experts will guide you to successful project completion.
Book an Analyst Call on this topic.
You can start as early as tomorrow morning. Our analysts will explain the process in your first call.
Get advice from a subject matter expert.
Each call will focus on explaining the material and helping you to plan your project, interpret and analyze the results of each project step, and setting the direction for your next project step.