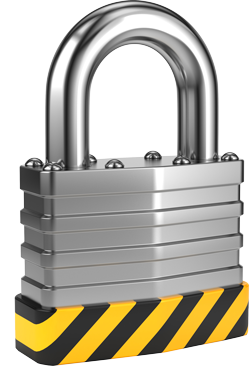 Already a member?
Sign in now
THIS CONTENT IS OUT OF DATE
This content is retired but we have related up-to-date content below.
Your Challenge
Organizational change, such as consolidation, spillover, transformation, and reorganization is unavoidable in today's business environment and must be actively managed. One way to do this is to ensure jobs are redesigned effectively.
Managing a job description often falls to the backburner; this causes managers to evaluate employees on undefined tasks and makes employees unclear about what is expected.
Managers and organizational decision-makers often do not know how to do an effective job redesign, which results in roles that are not over or under-loaded. This leads to disengaged and unsatisfied employees.
Our Advice
Critical Insight
Successful job redesign aligns priorities, increases productivity and agility, and boosts employee engagement and retention.
Over 99% of McLean & Company survey respondents believe it is an essential management task, yet only 26% actually do it annually – the remainder avoid it because it's seen as tedious and time-consuming.
Most organizations tackle job redesign due to overloaded employees, increased demand, or the need to improve productivity. Regardless of the trigger, job redesign is an effort best shared by HR and department managers.
Impact and Result
McLean & Company's five-step job redesign framework and extensive examples help you create a useful job redesign repository that will save time and minimize future redesign efforts.
The research and tools in this solution set will help to:


Survey employees to find untapped opportunities and current issues.
Track task requirements and streamline clustering.
Consolidate information for accurate job review.
Assist with cluster assignment to individual jobs.
Facilitate succession planning.
Talk to an Analyst
Our analyst calls are focused on helping our members use the research we produce, and our experts will guide you to successful project completion.
Book an Analyst Call on this topic.
You can start as early as tomorrow morning. Our analysts will explain the process in your first call.
Get advice from a subject matter expert.
Each call will focus on explaining the material and helping you to plan your project, interpret and analyze the results of each project step, and setting the direction for your next project step.